It sounds simple enough in concept – what version of Windows am I running?  Most people know if they are running Windows XP, Vista, or Windows 7, however, do you know what build version of Windows you are running, including service packs? 
There is a built in utility for determining very useful information about your system from Microsoft and it is the winver tool.
Simply open up a command prompt and type winver and you should be presented with something similar to the below: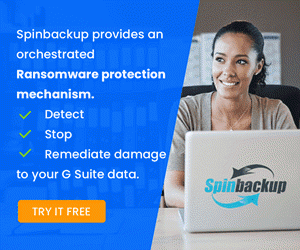 In Windows XP you can also see the system memory configuration on this screen as well which can be extremely useful.