Hardware
When will Alienware PCs get the New Nvidia RTX 3080 and 3090?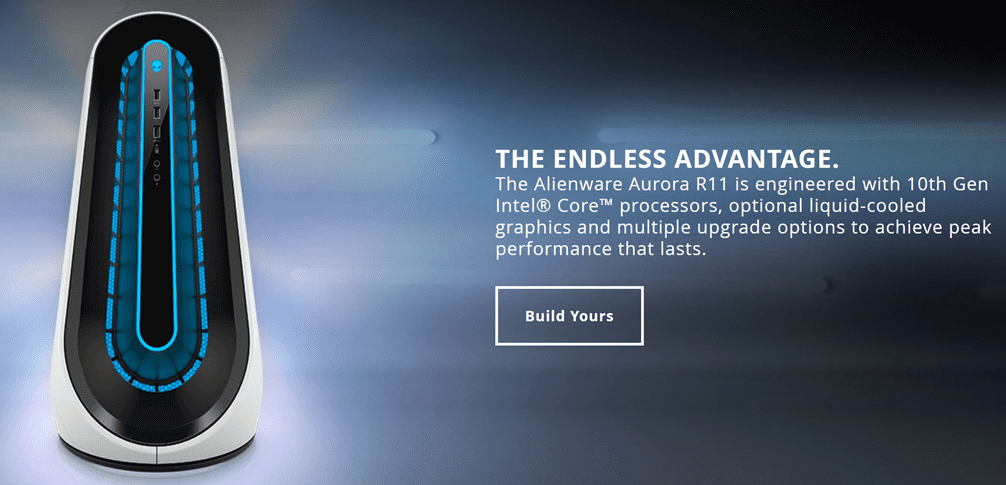 With the release of Flight Simulator 2020, I have the itch to have a gaming computer once again with the graphics horsepower needed to play FS2020. The new FS2020 release is stressing even the current top graphics hardware available on the market. Alienware has been the household name in computer gaming systems for the past 20 years or so. It is arguably the top manufactured gaming PC that you can buy. NVIDIA is shaking up the graphics world in the past few days with the rumblings and imminent release of the NVIDIA RTX 3080 and 3090 cards. These are looking to be the most powerful graphics cards that anyone has ever seen before and will certainly push the envelope of computer-based gaming to new levels. With the mention of Alienware, when will Alienware PCs get the new RTX 3090? Let's take a look at this topic.
Why Alienware?
First of all you may wonder why buy an Alienware gaming PC when you can build a PC for cheaper? It is true, you do pay a premium for Alienware PCs when you look at the hardware that is included. You can piece together a PC for cheaper than you can buy an Alienware system.
For me, it comes down to many things that add up to Alienware being the option that you might lean towards for a gaming PC. First, you don't have to build it yourself. I agree, building computers is fun and I love tinkering with hardware and building, tweaking. However, anymore, time is a commodity that I rarely have in excess. It is difficult to find the time to devote to sourcing the parts, building the PC when the parts arrive, and troubleshooting any issues that may arise initially.
It is nice with a gaming rig like Alienware to be able to plug in the PC and you are ready to start playing your favorite games. Additionally, Alienware PCs, now owned by Dell have great warranty and a breadth of support resources available now that it is backed by the enterprise giant.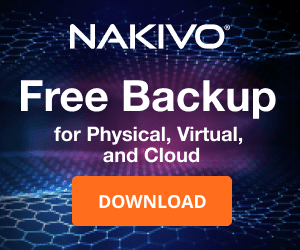 I deal with Dell on a somewhat weekly if not daily basis and I like their support. Having this same feel and expectation that can be met with a home gaming PC is a tremendous bonus. You don't realize how valuable a good warranty and support resource is until you have an issue with hardware or something else. For me, this is an additional reason the premium is worth it.
New Nvidia GeForce RTX 3080 and 3090 Extremely Powerful
Tomorrow, at the time of this writing, Nvidia is set to release the new RTX 3070, 3080, and 3090 cards. These are the most insanely powerful cards that will be on the market. The real story here is going to be around the GeForce RTX 3090. This is the flagship card among the others. What are the specs ahead of the event tomorrow from Nvidia for the RTX 3090?
Specs are rumored to be the following:
RTX 3090
CUDA cores: 5248
Clock speed: 1695 MHz (Boost)
Memory: 24GB GDDR6X
Memory clock: 9750 MHz
Bandwidth: 936 GB/s
PCIe: Gen 4
Max power consumption: 350W
Output: HDMI 2.1, DisplayPort 1.4a
RTX 3080
CUDA cores: 4352
Clock speed: 1710 MHz (boost)
Memory: 10GB GDDR6X
Memory clock: 9500 MHz
Bandwidth: 760 GB/s
PCIe: Gen 4
Max power consumption: 320W
Output: HDMI 2.1, DisplayPort 1.4a
What kind of performance can you expect with the new RTX 3090? It is hard to believe, however, this new card is twice as fast or more than the 2080 Ti. The image below is taken from a Forbes post, showing some benchmarks posted by a Twitter user.
There is know doubt about it, the RTX 3090 is an unbelievably fast card with a ton of memory and the performance specs are going to show it.
When will Alienware PCs get the New Nvidia RTX 3080 and 3090?
If you are like me, you are curious when the big-box vendors like Alienware will be providing these new card variants in their builds. So, I asked those questions today of Dell in talking with an Alienware representative.
These are the answers that I received from the sales rep when I asked if Alienware knew when the new cards would be available to configure in a build:
Im sorry but even our tech experts do not have an ETA as to when Dell will incorporate those graphic cards in our systems
I then asked if they could give me an answer based on past new card releases as to when they could be seen in a build.
It usually takes 3-4 weeks from the date new cards are launched
So, at best, after the cards are launched tomorrow at the Nvidia event, depending on availability, it will still be another month or so before you will see these cards available to configure in your new Alienware gaming rig if you are interested in picking up a new build.
Wrapping Up
With the new Nvidia RTX 3080 and 3090 being announced tomorrow at the live launch event, computer gamers everywhere will be chomping at the bit to get their hands on the new cards.
If you are like me and are waiting for gaming PC vendors like Alienware to make these cards available, it looks like it may be a few weeks. When will Alienware PCs get the New Nvidia RTX 3080 and 3090? Most likely in October at some point. More updates as I know them or find out!