Hardware
NVIDIA GeForce RTX 3070 3080 3090 Released Specs Availability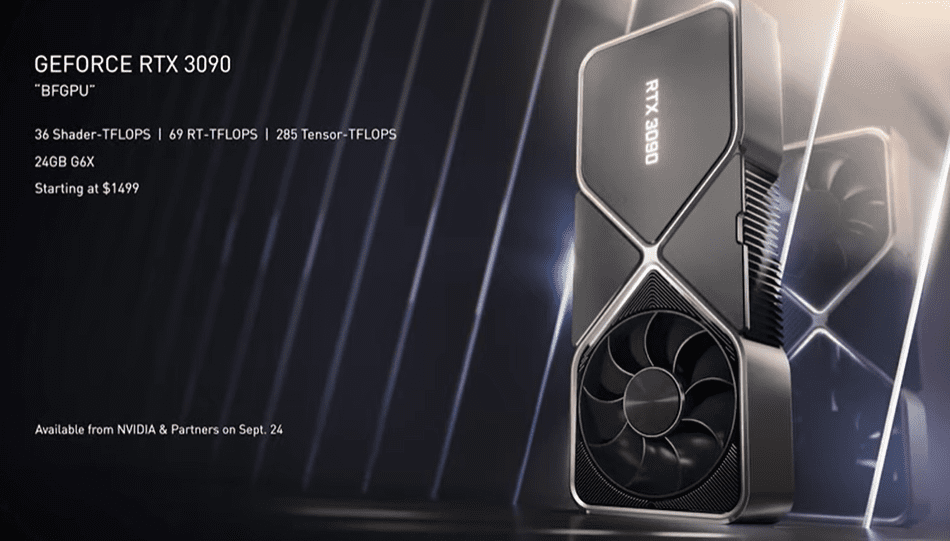 Today was the event that certainly has been anticipated by those who have been following the recent news, leaks, and other information online. NVIDIA has been set to release a new flagship GPU for the RTX line. I covered in a post yesterday that the new 3070, 3080, and 3090 cards are all slated for release, however, the details are not the details until it is official. The specs have thus far only been rumors. However, with the special event that was live streamed today, the news is official. The cards are real and have been announced for release with the official specs. Let's take a look at the NVIDIA GeForce RTX 3070 3080 3090 Released Specs Availability and examine each of these new cards closer.
New Ampere Graphics Cards Advancements
There is no doubt about it, NVIDIA has been pushing the envelope in graphics technology. The new Ampere graphics cards sport many advancements that are built around artificial intelligence (AI) technologies. AI advancements with the RTX graphics cards include the following:
Real-time rate tracing allows computer graphics to rate trace fewer pixels
DLSS 2.0 now heavily powered by AI to fill in pixels and shades on the fly
Built on AI intelligence that trains the algorithms included with your NVIDIA drivers.
Once trained the model is included with the driver
You can now effectively play at 4K without performance drops
Dedicated Ray tracing and AI cores
Cores include – shader core, rt core, tensor core
Ampere
New ampere architecture, 2nd generation RTX, 28 billion transisotrs, samsung custom process with NVIDIA
2x performance
Thousands of engineering man hours
New RT core, doubles rate intersection processing
Enhanced version of marbles video
Real time rate tracing
DLSS 2.0
GeForce RTX 3070
The GeForce RTX 3070 is a beast of a card and is at the "lower" end of the new Ampere line. Even though it is perhaps the "budget" card of the line, don't be mistaken, this card is extremely powerful.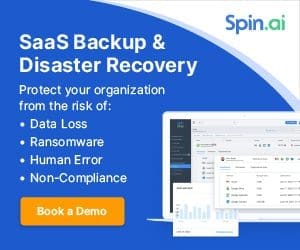 The specs include the following:
20 sharder-TFLOPS
40 RT-TFLOPS
163 Tensor-TFLOPS
8 GB G6 RAM
Starting at $499
Availability will be in October 2020
GeForce RTX 3080
The RTX 3080 was referred to as the flagship model of the new Ampere line of cards, however as you will see below there is another unbelievably powerful card in the lineup.
The official specs of the RTX 3080 include the following:
30 Shader-TFLOPS
58 RT-TFLOPS
238 Tensor-TFLOPS
10 GB 6GX RAM
Starting at $699
Available September 17, 2020
GeForce RTX 3090
This is the ultimate card in the new Ampere lineup. It sports the following mind-boggling specs to consider:
36 Shader-TFLOPS
69 RT-TFLOPS
385 Tensor-TFLOPS
24 GB G6X RAM
Starting at $1499
Available from NVIDIA and partners on September 24, 2020
Other amazing details of this card include:
RTX On with DLSS 8K
8K HDR ShadowPlay
AV1 Decode
HDMI 2.1
This card is able to play games and video in pristine detail in 8K!
These cards are specifically mentioned for use cases such as ultra high-resolution graphics applications such as workstations, graphics rendering, simulators, high-end graphics.
Other Announcements Released
Before getting into the cards that have been released, let's first detail a few announcements from the software side of things. NVIDIA had some pretty major announcements around software innovations. These are:
Nvidia reflex – will optimize the pipeline from the GPU. This innovation optimizes the smoothness of the video for e-sports enthusiasts
New Nvidia g-sync esports displays are arriving this fall with partners:
Nvidia broadcast runs AI algorithms to optimize
audio features
video features – video backgrounds, keeping in frame, blurring
Machinima – Use of real-time computer graphics engines to create cinematic productions
Nvidia Omniverse machinima – It is a universal design tool asset exchange. Simulates light, physics, and intelligence
Elements and assets from games that you can include in your creations
Creators can drive AI with their own movements
Beta in October 2020
Wrapping Up and Thoughts
In looking at the NVIDIA GeForce RTX 3070 3080 3090 released specs availability, and other details, these are "game changing" cards (pardon the pun). They represent an "orders of magnitude leap in graphics technology that will change how graphics are rendered and open up the door to incredible new possibilities.
Coming from the enterprise world as well, it will be amazing to see how these cards will take the world of virtual desktop infrastructure even further as well as AI applications in virtual infrastructure.
The AI driven processing is now driven based on graphics technologies and processing power. With the new NVIDIA chips, these capabilities are now extended out even further with revolutionary new processing power.
You can take a look at the official release presentation from NVIDIA via the video link below:
Also, take a look at the coverage of the availability of these cards via custom builders such as Alienware via my post: