Windows 10
Windows 10 1909 Download Released New Features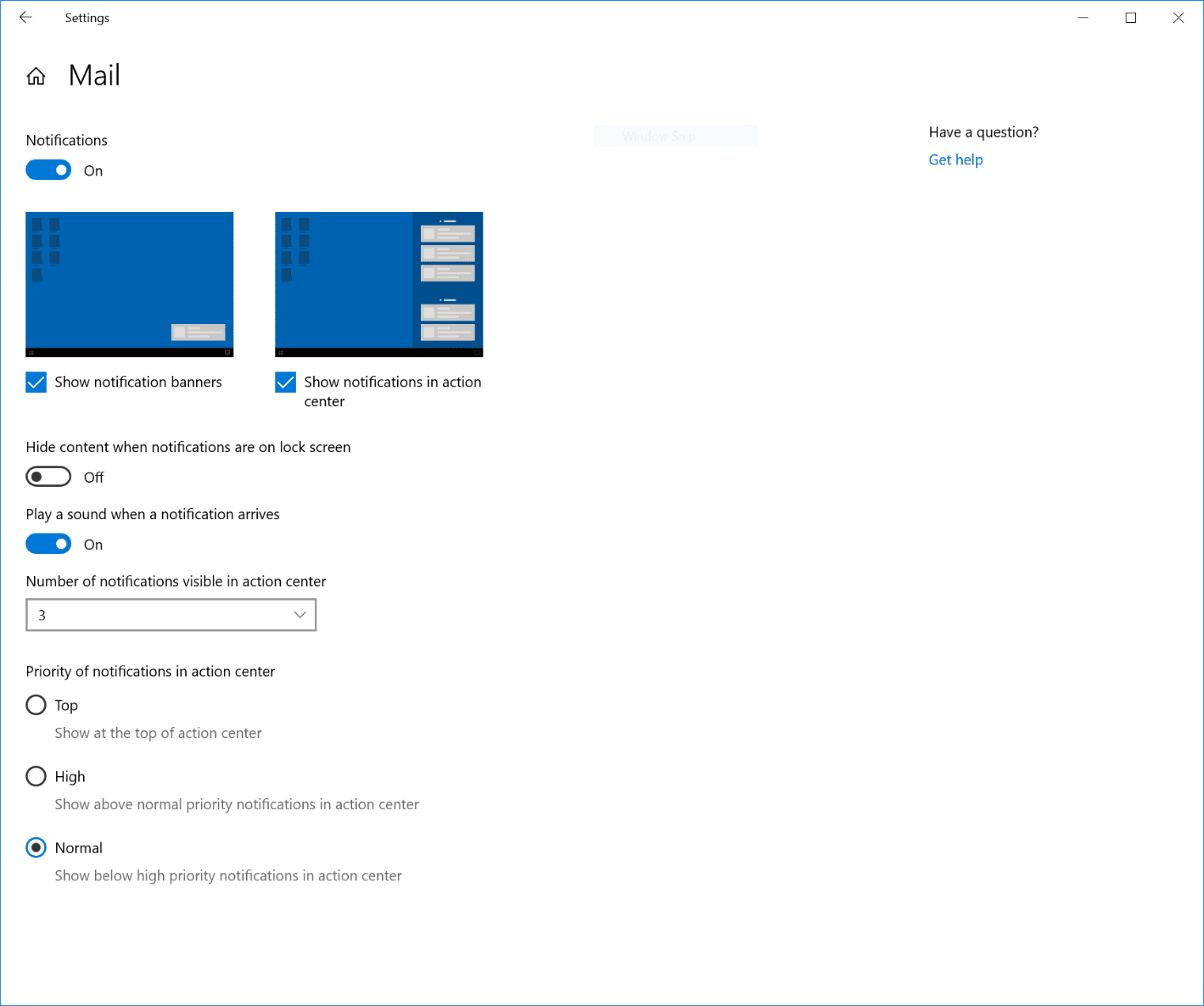 Well, apparently the wait is over for Windows 10 version 1909 aka 19H2 as it appears it has been released and starting to roll out for those looking to upgrade to the latest and greatest on the slow ring. In this quick overview post of Windows 10 1909 Download Released new features, we will take a look at the features of Windows 10 1909 and what these entail, as well as how you can get this latest release.
Windows 10 1903 and 1909 Differences
Interesting difference between Windows 10 1903 and 1909. Microsoft posted something interesting in the KB listed here: https://support.microsoft.com/en-us/help/4524570/windows-10-update-kb4524570. In the KB it details that Windows 10 1903 and version 1909 share the same common core operating system and are identical in terms of system files.
The recent October 8 2019 monthly quality update for Windows 10 version 1903 includes all the features of Windows 10 1909 but are simply installed and not activated. A later "master switch package will be installed that will activate the Windows 10 1909 features.
Windows 10 1909 Download Released New Features
Windows 10 1909 is seemingly more of a bug fix release than a major build it looks at this point, however, bug fixes and a few new little feature enhancements are to be found in the release.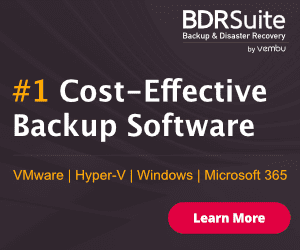 New features include the following as listed from Microsoft:
Fixes for Windows containers with different versions between the host and containers. Prior to this release, the host and container version needed to be the same. This update allows the host to run down-level containers on up-level for process isolation.
A fix to allow OEMs to reduce the inking latency based on hardware capabilities
Secure rolling of recovery passwords on MDM managed AAD devices. This feature will help prevent accidentally disclosing the recovery password when BitLocker drives are unlocked by users.
Changes to enable third-party digital assistnats to voice activate above the lock screen.
You can now easily create a calendar event right from the calendar flyout menu on the taskbar in Windows 10 1909.
The Nav pane on the start menu expands when you hover over it with your mose which helps to let you know where your clicking goes
Friendly images have been added to show what is meant by banner and Acton Center when adjusting notifications on apps to make settings more easily understood
Adjustments to make notification easier to find and confgure frequent and recent senders when sorting notification senders. Sounds can now be turned off for notifications.
Additional debugging capabilities have been added for Intel processors and only applies to hardware manufacturers
Better battery life and power efficiency improvements for PCs with specific types of processors
Perhaps a performance improvement from what Microsoft details about a new "favored cores" tweak in this version of Windows that allows a better rotation policy that more evenly distributes work across favored cores.
ARM64 devices are now able to take advantage of Windows Defender Credential Guard
Windows 10 S Mode policy allows traditional Win32 desktop apps from Microsoft Intune
Search box in File explorer is now going to be powered by Windows search. This will allow you to find your OneDrive content online with traditional indexed results
Narrator improvements help it to be more accurate in describing FN keys and where they are located as well as locked versus unlocked
Windows 10 1909 Download
How do you get Windows 10 1909? There are a few different ways that you can upgrade Windows 10 to 1909.
If you are using Windows Update, the SSU (KB4524569), the latest, will be offered to you automatically. To get the standalone package you can also search for it in Microsoft Update Catalog.
Install this update
Release Channel
Available
Next Step
Windows Update and Microsoft Update
Yes
None. This update will be downloaded and installed automatically from Windows Update.
Microsoft Update Catalog
Yes
To get the standalone package for this update, go to the Microsoft Update Catalog website.
Windows Server Update Services (WSUS)
Yes
This update will automatically synchronize with WSUS. You must configure Products and Classifications as follows:
Product: Windows 10, version 1903 and later
Classification: Security Updates
Wrapping Up
Windows 10 1909 Download Released New Features includes many new bug fixes and a few minor feature improvements. All in all this is proving to be a minor release in terms of major new functionality.
I did find it interesting the similarities between 1909 and 1903 as they are identical in System Files with the recent quality update for 1903 containing the new 1909 features simply in a dormant state.
Upgrading to 1909 will be easy by using Windows Update, Microsoft Update Catalog, or WSUS Server.