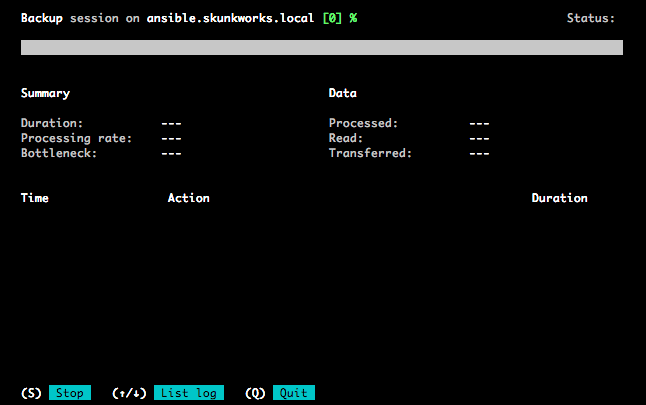 There was a Veeam Big Announcement today or actually quite a few large announcements about their product portfolio which extends their presence in the Virtualization backup field as well as extends into new territory for them – more on this in just a bit.  There is no doubt about it that Veeam is the leader in Virtualization backup and recovery and have been the pioneers of many groundbreaking advancements in Virtualization backup and recovery.  Today's announcements take that a few steps further.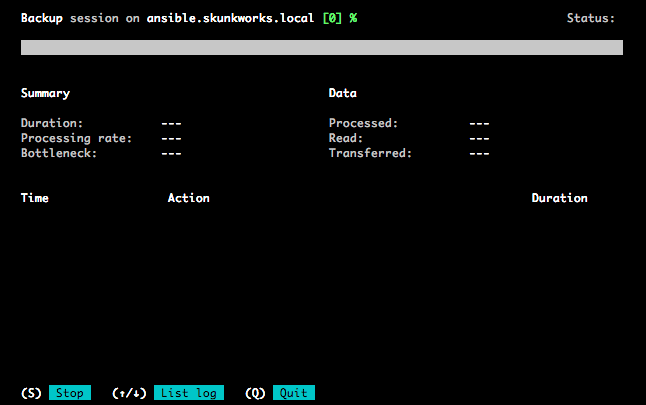 Image courtesy of Veeam
The webinar hosted by Veeam today touched a lot on where the company has come from citing their growth as a company and advancements made.  The focus on today's infrastructure is on applications and application availability.  With their suite of products, they have made low RPO's attainable by many clients in various industries.  With that being said, a few of the things that stood out were:
Veeam Availability Suite 9.5
Veeam Availability Orchestrator
ReFS integration – reduced I/O, reduced capacity consumption, more reliable forever incremental backups

Fast cloning technology – 10X faster creation of those synthetic full backups, shorter backup window
Spaceless full backups – if you have multiple full backup files on the same ReFS volume, they will be able to share backup blocks
Data integrity streams – allow protection against silent corruption

Veeam Availability Console
Enhanced support for vCloud Director environment
Restore backups to the Microsoft Azure cloud
Veeam Agents for Windows and Linux – this is new territory for Veeam.  They are extending themselves into the physical space here with installable agents for both Windows and Linux.
Veeam Backup for Office 365 with 3 years of free backup for existing Veeam Availability Suite
Complete support for Microsoft's 2016 Datacenter technologies – installation on Windows Server 2016, integration for application awareness of SQL 2016, Exchange 2016, etc.
Backup acceleration technologies

Shortens backups by up to 5x – data fetcher
Reducing load on backup storage and vCenter
Full VM restore acceleration
Proxy affinity rules – a repository can only get written to by certain proxies
Check out the recorded breakout sessions here:  https://go.veeam.com/launch-event-recorded.html
With the Veeam big announcement today, Veeam continues to position itself as one if not the leader to go after in the virtualization/now physical backup market.  The increased cloud connectivity follows the trend throughout the industry to provide seamless integration into Cloud environments as boundaries between on premises and cloud are continuing to be blurred.
Don't miss out on new posts! Sign up!