With the recent release of the Update 2 revision of vSphere 5.5, many admins may be looking to update their environments to this release level to have all the latest and greatest functionality in their VMware environment.  Below we will show via screenshots the update procedure for upgrading your Windows installation of vCenter Server 5.5 to the Update 2 level.
You will want to login to VMware and grab a copy of the Update 2 ISO file for vCenter and have this mounted either physically in your server or via ISO directly.
The Process
There is a certain order that you will want to update your vCenter environment.  For the most part this makes sense and you won't have any issues.  If you attempt to just run the "simple install" of vCenter, it will complain and tell you that you already have the components installed, and you will need to run the custom installation.  Basically this means that you will have to manually click through the components to upgrade.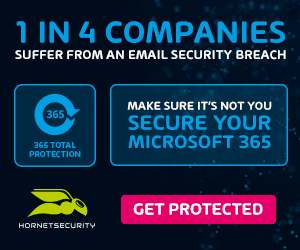 In our particular environment we will upgrade:
vCenter Single Sign On
VMware vCenter Inventory SErvice
VMware vCenter Server
Screenshots of the upgrade process:
Starting out upgrading the vCenter Single Sign-On components
Updating ESXi hosts to 5.5 Update 2:
Place each host as you update into Maintenance Mode
esxcli network firewall ruleset set -e true -r httpClient

esxcli software profile update -d https://hostupdate.vmware.com/software/VUM/PRODUCTION/main/vmw-depot-index.xml -p ESXi-5.5.0-20140902001-standard



Reboot each host after the above scripts complete.  Verify the version number is 2068190 which is update 2 level.
Final Thoughts:
The update process really isn't that tricky once you have the ISO and just set aside the time to perform the upgrade.  We didn't run into any issues with vCenter components or the ESXi host updates.  VMware has really streamlined the install and update processes where the install and update processes are rock solid.