Security
Free Rogue Network Device Detection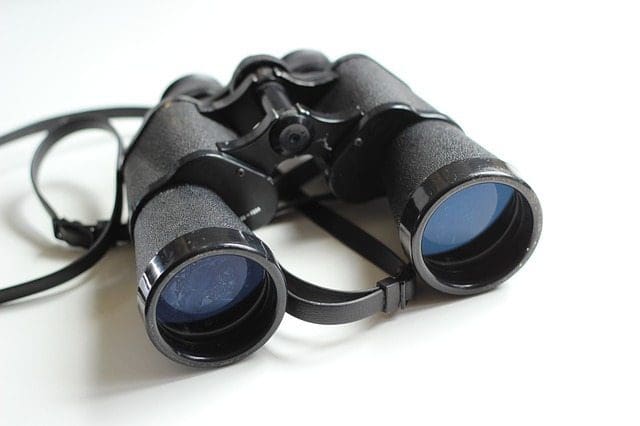 If you have ever looked for free rogue network device detection, such as similar to what McAfee EPO provides, I wrote an article not long ago about monitoring your home network with a tool called arpwatch.  Arpwatch is a slick tool that can detect rogue network devices on your home, business and even enterprise network.  It has a tiny footprint and can run on your favorite flavor of linux.
What is a rogue network device?  It is any device that was not provisioned or sanctioned to gain access to network resources, including but not limited to internal network resources, or the Internet.
Why is rogue network detection important?  Most organizations, SMBs, or home users, don't know what devices are connected to their networks, period.  Having some sort of visibility is crucial in stopping an attacker who may be using an unauthorized device.
Free Rogue Network Device Detection
Take a look at the previous post on how to setup arpwatch here.  Rogue network device detection is extremely important these days to go along with normal security measures of general network security, port, switch, passwords, policies, etc.  We live in the day and age of BYOD environments with mobile devices of all sorts attempting to connect to available network hotspots.
An effective monitoring environment is one which has sensors and alerting in place to detect unauthorized activity; and services that can notify the proper administration or IT professionals if there is a breach.
Rogue detection along with physical security and port level security such as 802.1x authentication can greatly diminish the attack surface of would be intruders trying to gain access to a particular network environment as it gives an organization the visibility in real time of what is happening on the wire or in the air.
The security posture of network professionals today needs to be one of a proactive stance and not reactive.  Proactively monitoring networks for unauthorized devices and having visibility into what is gaining access to the network is crucial.
Don't miss out on new posts! Sign up!