Mobile
Samsung Galaxy S4 release date US March 14th
Samsung has certainly established itself as a venerable powerhouse in the smartphone industry.  Starting with the Samsung Galaxy SII, they captured everyone's attention in making powerful, well thought out and useful smartphones.  They certainly upped the ante with the release of the Galaxy SIII in making a phone that was very close to the iPhone if not surpassing it in many areas.  However, with the release of the iPhone 5, the iconic Apple retook the lead in smartphones sold for 2012.
Everyone's eyes have been on Samsung however as the release of the Galaxy S 4 has been rumored for months now.  It looks like the wait will finally be over as Samsung recently released a teaser invitation for an announcment on March 14 in New York.  They are being subtle but obvious in the fact that the event will be the release of the  S 4.  In fact the title of the event reads, "Ready 4 The Show."  It will certainly be exciting to see what the phone in its release trim will offer in comparison to Apple's iPhone.  But among the unconfirmed as of yet rumors are:
a full 1080 x 1920 HD screen
13 megapixel camera
2GHz quad core processor
2 GB of RAM
Android Jellybean 4.2
One thing is for sure, Samsung has got everyone's attention with their line of Smartphones and we have all come to know and love the Galaxy.  This product line has evolved into a truely awesome phone that is dominating the Android market and arguably could be said to be dominating the smartphone market as a whole.  What we also know is that Apple will not sit back on their laurels either.  They have demonstrated also recently that they have deviated from a set schedule of releases, showing this with the iPad Maxi.  This was a direct answer to the Surface Pro table from Microsoft.  Apple literally released this product to compete with a known product on the market.  Will they do that with an answer to the Galaxy S4?  It is hard to say for sure, but the competition is definitely going to be fierce!
Another great thing about this battle though is that consumer's will win!  We get the results of all the innovation, technology, and speed that usually comes from this healthy competition.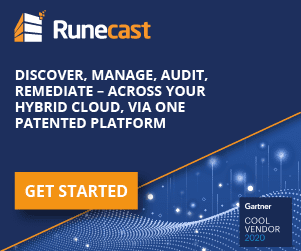 Featured image – www.samsung.com