Windows
Quick Steps to install SQL 2008 R2 Client Tools in Windows 7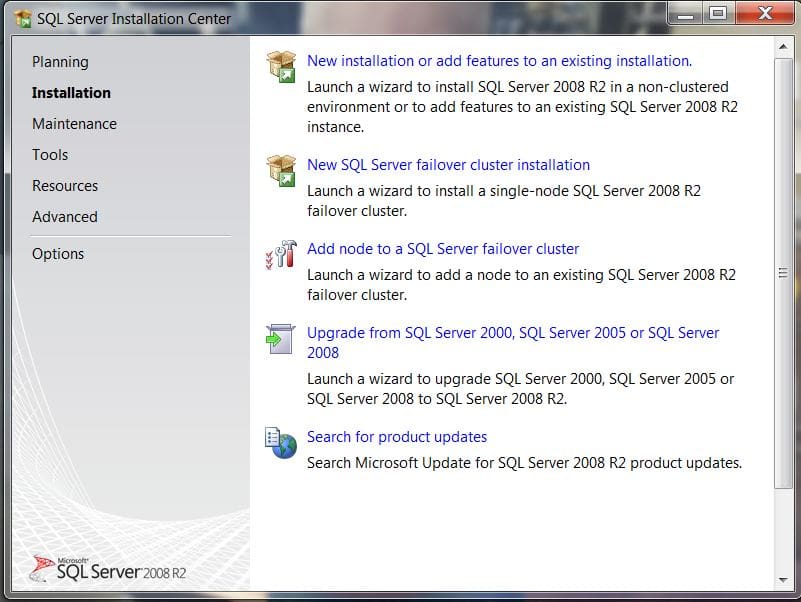 Most SQL admins or users who need to be able to see DBs on a SQL box or need to run SQL queries from their desktop, will most likely want to have the SQL management tools installed on their workstations.  This is a very straightforward install and can usually be installed in just a few minutes.
Installation
Mount the SQL 2008 R2 media in your optical drive or use an ISO mounting utility such as is found in our post here.  Once the media spins up, you will see the following options.
The installer will automatically run environment checks on your system before proceeding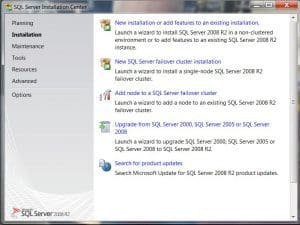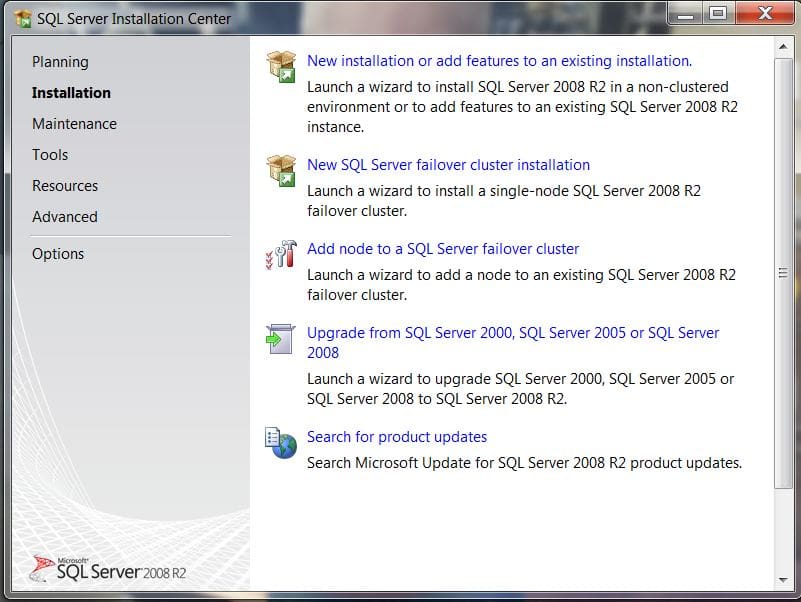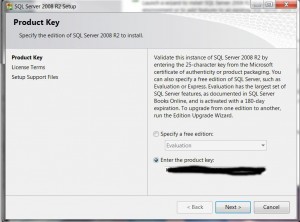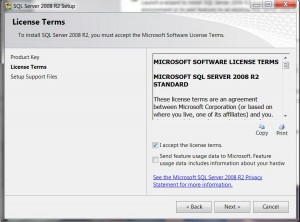 Support files are copied over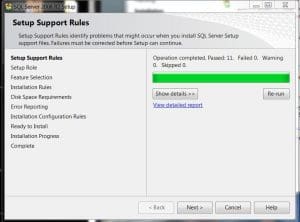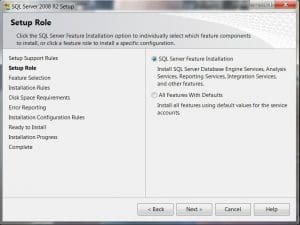 Below is where we can customize our installation and select to only install the Management Tools which is what we want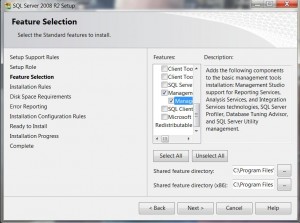 After customizing the installation selection, we can now begin the install process.  Usually installation of the management tools doesn't take that long and should complete without error.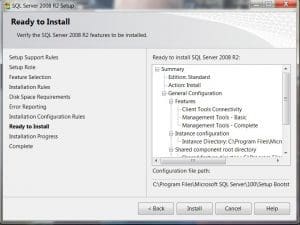 Final Thoughts
The management studio is a handy piece to have installed if you work with SQL DBs or queries very often.  In most environments it is way easier to use the Management studio to connect instead of RDP sessions as these can become limited.
Don't miss out on new posts! Sign up!