Software
How to load software directly from ISO
Have an ISO image downloaded on your workstation and you just ran out of DVDs to burn?  Don't worry, you can read directly from the ISO file itself.  This is especially helpful with particular ISO image files that may be huge, over your standard DVD size of 4.7 GB and you don't have a dual layer burner to burn the 8GB DVDs.  One of the best little utilities that we have found to mount and read an ISO file as if it was physical media is a utility called Virtual Clone Drive.
This little utility installs in a snap and is extremely easy to configure and get up and running with your ISO image.  The Virtual Clone drive utility installs itself and loads a driver that allows Windows to read the ISOs as if it was another optical drive installed in the system.  After installation, you will see a new icon in your system tray.  Simply right click on the icon and choose the "mount" option after selecting your virtual drive letter: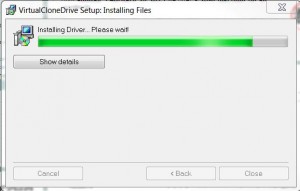 Other Options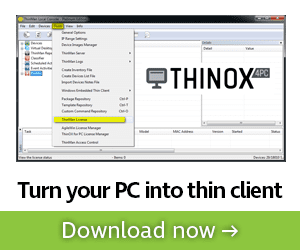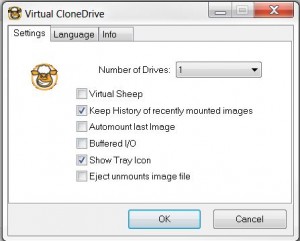 One of the cool options you see above is the Number of Drives selection.  You can change the number of virtual drives that you can mount in Windows, essentially allowing you to mount a myriad of ISOs, so you don't have to unmount one ISO and then remount an ISO.   Especially for admins, if loading a server with tons of software and potentially large installs, this is a handy feature.
Final Thoughts
For many, being able to read ISO images directly is a tremendous benefit.  Most would be able to load software using this utility without ever having to burn a CD or DVD.  We like the Virtual Clone drive application in that it carries a small footprint and system overhead is minimal.  Also, with this app, we have found it to be clean of adware or tons of 3rd party applications and add ons that you see in many installs these days.
Aside from all the great benefits we have covered above, one of the best features is that it is free!  Download a copy here at Slysoft software.