For those of you who may contract or have involvement with educational institutions who may be hosting email accounts with [email protected]   Microsoft has begun sending out notification emails concerning the upgrade from [email protected] to Office 365.  They are providing a link to a readiness tool that admins can walk through which appears to at this point simply collect data and harvest this for the upgrade teams on the [email protected] side.
The wizard type webpage asks a lot of questions concerning how accounts are provisioned and how many OUs or domains an organization is syncing to [email protected]  Also of concern is how password changes are taken care of in environments.  Our guess here is that at least some if not all of those things may be changing for those who are using current tools to provision accounts.
At the end of the questionnaire, Microsoft is also querying admins about when they foresee the upgrade being scheduled, although Microsoft seems to be making it clear that this won't necessarily mean the dates admins might pick will actually be the dates that the upgrade will take place in.
Take a look at the FAQ page found here which describes many of the issues or concerns most will have about the upgrade to Office 365.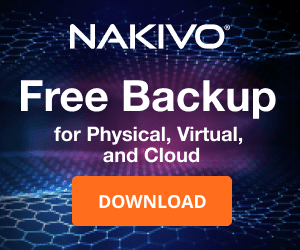 Office 365 is Microsoft's road to the future with their online Office and email products and the upgrade apparently is mandatory for all [email protected] domains and will mean some planning and preparation on the part of admins utilizing Microsoft's service for hosting campus email and other online services.
(featured imaged credit:  Microsoft.com)