Mobile
Latest iPad 3 Rumored Specs
Ipad rumors are flying and the cries from Apple fanatics everywhere is getting to a feverish pitch.  So far, what we know about the iPad 3 is that it will be a beast of a tablet and it is sure to keep iPad at the top of everyone's tablet list everywhere, well at least for everyone besides Android fanboys.
Here is what we know about the tablet so far:
Native HD 2048×1536 resolution on a 9.7 inch screen on a retina display with 264 pixels per inch
1 mm thicker than the previous iPad
4G LTE (rumored)
Recent rumors had said a dual core processor, however, quad-core is still a possibility
What we aren't sure of yet that could still be in the works is Siri on the iPad 3.  Siri has been a huge success on the iPhone 4S and unquestionably it is a desired feature among many that could be included with the iPad 3, but Apple has neither confirmed or denied the possibility that it will come with the iPad 3.
Very recent rumors have said that Apple has ordered 65 million Retina displays from a couple of manufacturers in China so this may definitely indicate that a release date is imminent and that Apple is planning on rolling tons of these new tablets.  This may confirm rumors that Apple is planning an early March release date of their flagship tablet.  A date that has been floating around is March 7th.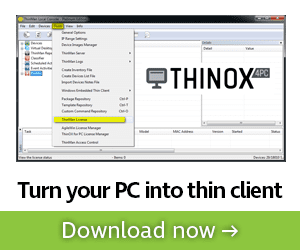 Every little tidbit about the tablet leaves us clamoring for more.  The iPad has been a huge success in every rendition so far so we are sure that success will certainly continue.  More as we know more!