Web
How to update to Firefox 9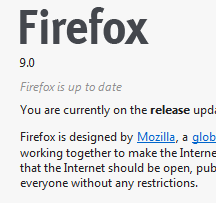 Mozilla has recently finished the final version of Firefox 9.  The links are yet to be made public, however, you can snag the download from one of the links below.
Let's take a look at the upgrade wizard steps along with screenshots of the process.
Once you have downloaded the file, when you run the executable, it will extract.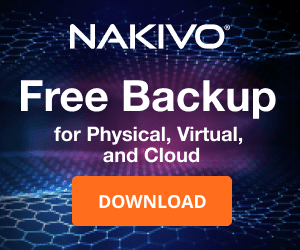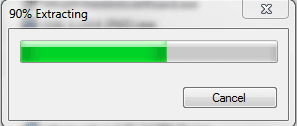 We begin the install/update procedure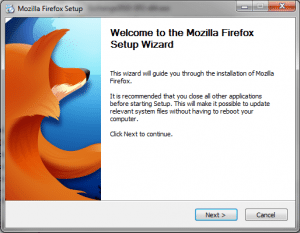 We always like to do a custom installation to see what our options are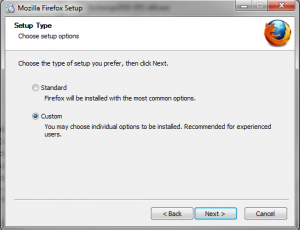 Here we choose the destination location, which should default to the normal location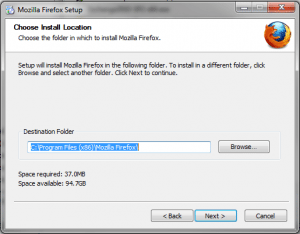 Here we are asked about Shortcut creation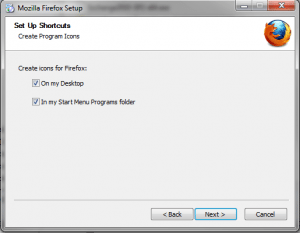 Also, if like us on our test system you have left Firefox open, you will get a nice warning about the need to close it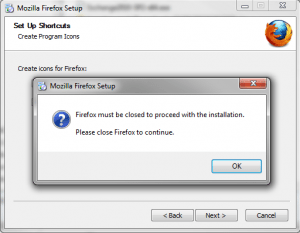 The installer will check for an existing installation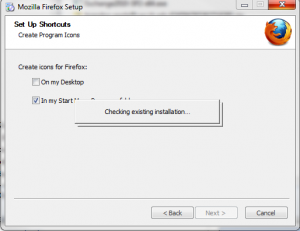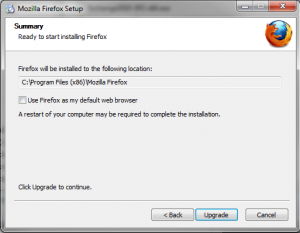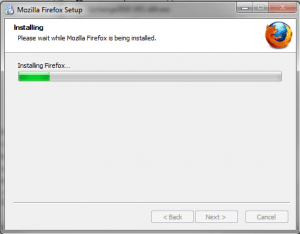 After the installation finishes, you will be prompted to reboot your workstation before Firefox will launch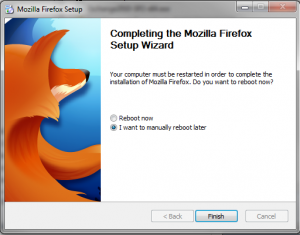 After a reboot, launching Firefox reveals the update was successful.