Android
Avast Free Mobile Security for Android released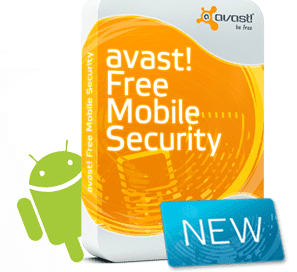 It has been the age old question with Android about whether end users need to be running some type of antivirus software since Android apps do not go through the rigorous screening process that happens with the IOS apps through iTunes.  Many have opted not to install security software on their Android device for good reason in the past since the software just simply has not been up to par and the performance hit that is encountered, battery drain, as well as other drawbacks to system stability just haven't been worth the benefits of installation.
Avast has changed the entire game with the recent release of their mobile security software for Android and the VERY surprising fact about this software is that it is entirely free.  The features that come out of the box with this App are simply amazing and even most of the pay software for Android can't compete with what Avast has offered up here.  This will truly be the standard by which all security software from this point forward will be measured by.
The software includes:
Virus Scanner
Privacy Advisor
Application Management
Web Shield
SMS and Call filter
Firewall
Anti-Theft
What is also really cool about this software is that Avast has also included Root users into the mix actually building functionality based on that level of control over the system.  In fact a few of the modules above don't reach their full potential unless a user has root access over the device.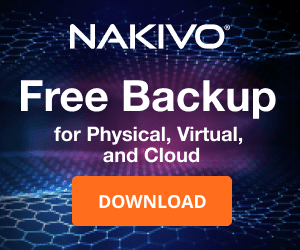 We will be doing a more in depth look at this fantastic app a little bit later.  However, just a preliminary running of the software for a few days now has been impressive.  On our Samsung Galaxy S2 battery life is seemingly unaffected as we have had virtually no change in battery drainage using this app and as many know that battery drain is one of the primary reasons many do not use other security apps as battery life can be drastically reduced running those apps.
Avast has really moved the mark for security software on Android to a whole new level with this release and it is sure to become the current standard.  Take a look at the video below from Avast giving an overview of the software.