Troubleshooting
Outlook 2010 hangs loading profile with Shoretel Call Manager Client
Recently in working with a client who had Shoretel implementation, after rolling out Office 2010, many complained about Outlook failing to load properly if it is closed with the Shoretel client running.  A quick search yielded several work arounds to the issue, however, the problem seems to revolve around the "agent.exe" process that is running on a system owned by Shoretel.
The Shoretel Form link: https://www.shoretelforums.com/forums/administrators/4882-office-outlook-2010-compatibility-2.html
The fix on the Shoretel side is supposedly going to be introduced in version 12 of the Shoretel software, however, if you are running versions 10 and 11 and are rolling out the latest Office Suite, you may run into the issue.
This same forum post yielded a workaround VBS file that was posted by user hockeman that in our testing here at Computer-howto seems to work quite well.  The VBS file sits and according to the post it: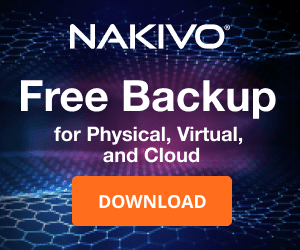 monitors for outlook.exe and agent.exe
If Outlook is present it doesn't kill the agent process
If Outlook is not presently running, it kills all iterations of the agent.exe process
Implementation
The post mentions placing this in the startup folder of user's workstations.  However, in a domain environment, if login scripts are being utilized, you can implement this quickly via a batch file that calls the VBS file at logon.
@echo off start %logonserver%\\netlogon\\agentkiller.vbs