Everything these days is becoming more web-centric.  Users and enterprises want their data and other resources to be available wherever they are and from all devices.  Printing has always been an issue with resources being available in the cloud.  HP and other manufacturers are now producing cloud aware "e-print" enabled printers that allow users to access them from the web.  However, what about non-cloud based printers, perhaps a locally attached printer on a workstation in the office?
Google has developed a really great solution that takes care of access to both e-print enabled printers as well as the older technology printers that do not have the capability built-in.  The service is called "Google Cloud Print."
Prerequisites
The main prerequisite for Google Cloud Print is that all of your devices are connected to the web, so they need some type of Internet access.
You have a Google Account to associate the Cloud Print service with
It also requires that Google Chrome is installed.
The Chrome requirement is of course Google leveraging their own products and technology and most at least have Chrome installed on their computers these days as it has established itself as one of the top web browsers.  However, it would be nice if the technology did not depend on this as a requirement and would install regardless of what browsers are installed on a system.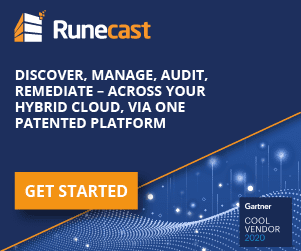 Enabling the Service
To enable the service, simply launch Google Chrome and click the "wrench" at the top far right and select "Options."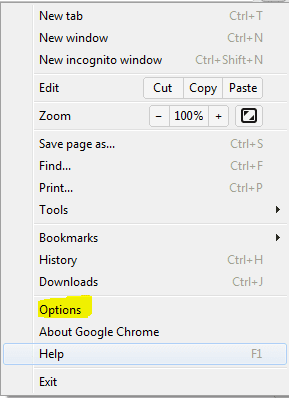 After clicking the "Options" menu.  You will be taken to the Chrome Options page.  Over on the left hand side of the page, click "Under the Hood."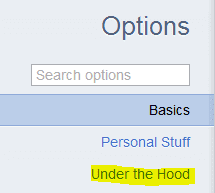 Scroll all the way to the bottom and you will see Google Cloud Print and there will be the option to "Enable Google Cloud Print."  After the Cloud Print option is enabled, you will see in your Chrome options that the service is enabled and you have the ability to manage your printers.

When you click the "Manage Print Settings" button, you are taken to the management area where you can see your printers and print jobs.
Sharing
You can also share your printers with others who are in your contacts of your Google account.  When you click on a printer, there is a green "Share" button that becomes available.  When you click this is pops up a menu to select users who you want to have the ability to see and print to your printer.

Android Devices
So far from what we can tell, Google does not have a native in-house Android app that can be installed on your Android device to interface with Google Cloud Print.  However there is an app available on the Android Market that seems to do a really good job of connecting with the Google Cloud Print service.
The app is called "Cloud Print" by Paulo Fernandes:  https://market.android.com/details?id=com.pauloslf.cloudprint&feature=search_result
The screen shots on the Android Market page will give ones a good idea of how the app actually looks and the options.  When you first launch the Cloud Print app it asks you which Google account you want to associate with the Cloud Print software.  Once you have done this, the options become available.
A pleasant surprise with the app is that it does seem to integrate somewhat with the Android API as any documents you launch from Dropbox or other services will prompt you to either open them with Open Office or whatever your reader of choice is, AND Cloud Print.  So you can quickly open a document and then print it from your applications and services installed on your Android mobile device.