Mobile
Apple Announces IOS5, iCloud, iPhone 4S no iPhone 5
Today has been highly anticipated from a mobile user perspective and certainly from Apple lovers everywhere.  Apple made several exciting announcements to further the evolution of their product.  However, the iPhone 5 was nowhere to be seen or heard.
What was announced?
IOS 5
Apple announces IOS5 which touts several enhancements to email, searching, and syncing capabilities.  No longer will users need a computer to sync and setup their iPhone.  As many simply want to purchase a smartphone and not a computer, the new capabilities allow for simply using the smartphone itself for setup.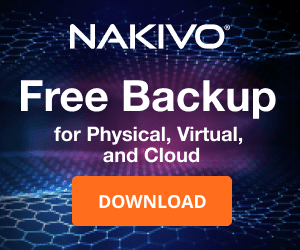 IOS5 will be released Ocbtober 12th.
ICloud
ICloud announced today allows for cloud synchronization of all purchases between Apple devices eliminating the need to manually synch between devices. ICloud is free for IOS5 users and Lion 10.  All of the following can be synced:
Music
Calendars
Contacts
Backups
Mail
Find my iPhone
Find my Friends – for those friends and families who allow, you can share locations between friends
Itunes Match
Scans and matches library against iTunes catalog
Streams your library to all of your tunes between your devices
$24.99 a year
ICloud will be released October 12th.
iPod Nano and iPod
New iPod Nano available today.  The iPod touch is the most popular iPod to date and will now run IOS 5.
Since iPod is not a phone, Apple has included iMessage so that messages, videos, and etc, can be communicated to friends and family via WIFI.
8GB – $199, 32GB – $299, 64 -$399
iPhone 4S
Retina display
Glass in front in back
All new insides
A5 chip, Dual-core proc, 2x as fast, Dual Core Graphics – 7x faster
Games performance incredible
Epic Games previews "Infinity Blade" game
Industry leading battery time – 8 hrs of talk time for the first time in iPhone
Wireless system all new – Intelligently switches between two antennas to transmit and receive
Data downloads are up to twice as fast
World phone capability – GSM and CDMA
Camera System – All new camera system, faster
Video Recording – Takes stunning HD video, 1080p HD recording capable, including video image stabilization, temporal noise reduction
IOS 5 loaded
Siri – Intelligent assistant that helps get things done just by asking