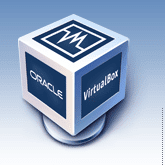 If you are dying to install Windows 8 or another OS without formatting your hard drive on your pc or workstation, a virtual solution is a must!  Also, if you don't have the extra cash to spend on virtual software such as VMware Workstation 7 or 8, there may be another solution that will fit the bill and the budget.  VirtualBox is a x86 and 64 bit virtualization product for enterprise and home use.  It is open source and free!  This makes things even better.  As this is becoming ever more popular for home tech enthusiasts and others alike, we wanted to give a quick run down of the install process and initial setup.  Also, check out the Windows 8 installation and configuration post for more details on Windows 8 installation inside VirtualBox.
Installation
The installation is very straight forward.  We pulled the latest install package from the VirtualBox download page here.  The installer warns you before you get started that you may lose network connectivity as the virtual networking components are setup, so be aware this is the case to avoid data loss.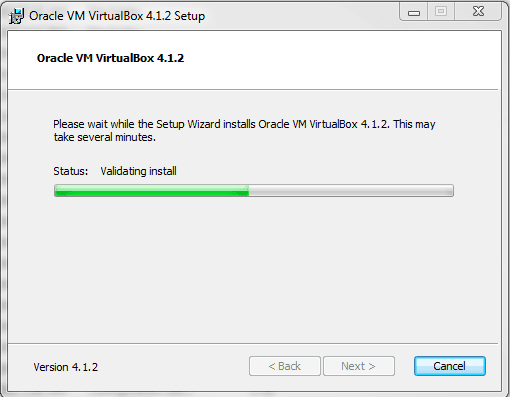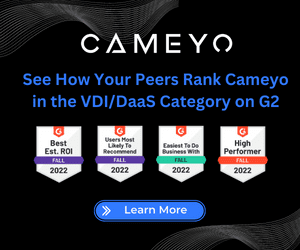 The installer was kicked off using the default configuration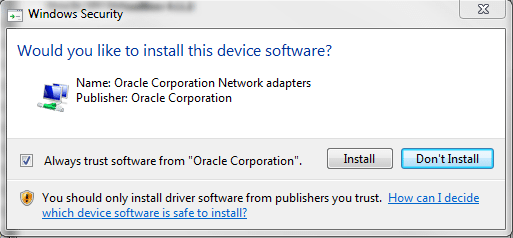 As the network components are installed, you will see device software dialogs pop open numerous times.  If you simply want to install all the device drivers associated with VirtualBox, simply click the "Always trust software from "Oracle Corporation."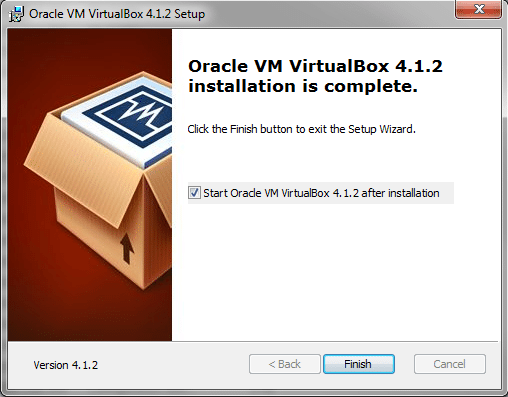 The installer completes and you are prompted to launch the installation.
Configuration
One of the first things we wanted to do was change the default folder locations so that our VMs folder located on another drive would be available to us by default.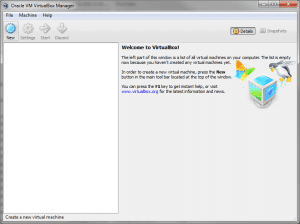 Located under the "File" Menu is the "Preferences" menu where you can make adjustments to multiple VirtualBox parameters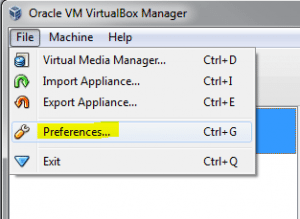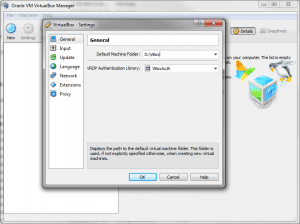 Final Thoughts
VirtualBox is an awesome piece of software especially for free.  You get most if not close to all of the functionality of very highly priced solutions for virtualization.  It is very easy to setup, highly configurable, and just simply works.  It is great for playing with new operating systems or testing compatibility with other software packages and certain versions of software/OS isntalls.  If you are in need for a powerful virtualized solution either for home use or in the enterprise, VirtualBox may be the answer.