Microsoft has introduced a new feature in Internet Explorer 9 which allows users to delete browser cache for a specific domain as opposed to the standard "Browsing History – Delete temporary files, history, cookies, saved passwords, and web form information."  However, as a client recently found out after updating a web service that many users pointed to, the caching characteristics of IE9 can cause tons of problems for users who have deleted their cache via the traditional means of deleting temporary Internet files, history, and so forth.
The new means for "completely" clearing IE9 cache:
While in a browser session – hit the F12 key which launches a developer style console window
Select Cache > Clear Browser Cache…..or
Select Cache > Clear Browser Cache for this domain…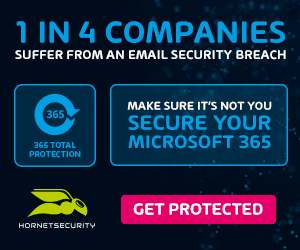 If you have had lingering problems with a stale address or hyperlink continuing to show up in IE9 this is likely the culprit as with a client, we actually tested a normal deletion of browser cache as well as a reboot and the stale address lingered until we cleared the cache via the new interface.
Final Thoughts
While it is easy to see why Microsoft implemented the ability to clear a specific domain cache or cookies as this could be a valuable tool in some environments, it is not evident why the old method simply doesn't clear the entire cache as it did before.  Either this is a new "Feature" or an unintended bug that was introduced in the way IE9 handles temporary files and caching.  Administrators will need to add this trick to their bag of tricks in troubleshooting Internet Explorer issues.