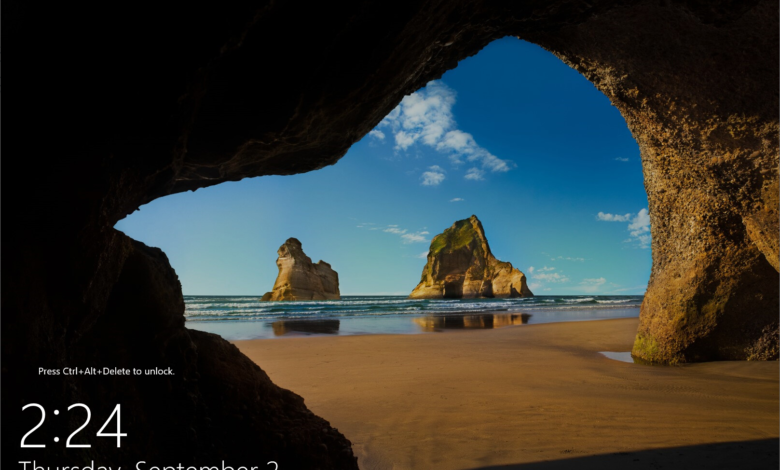 Well it is finally official. After months of waiting and using the Preview release of Windows Server 2022, the final GA bits have arrived. Windows Server 2022 represents the latest and greatest operating system from Microsoft with the most robust hybrid cloud feature set available for both on-premises and in the cloud. The following post is a quick overview of how to download and install Windows Server 2022 GA in your lab or production environment.
Download Windows Server 2022 GA
For the Windows Server 2022 download, there are a few ways that you can get access to the bits. What are those?
The Microsoft Evaluation Center
Visual Studio Subscription
Purchase the SKU
Let's take a look at how to get your hands on the Windows Server 2022 ISO by using the Microsoft Evaluation Center. The Evaluation Center provides access to the full Windows Server operating system for a period of 180 days. This is a great time period for evaluating, especially in a home lab environment. Navigate to the Microsoft Evaluation Center for Windows Server 2022 here:
The great thing about the Evaluation Center is it gives you many different choices on how to evaluate Windows Server 2022. This includes the following:
Try Windows Server on Azure
Create a Windows Server VM in Azure
Download the ISO
Download the VHD
Of course, depending on your use case and the environment in which you want to install Windows Server 2022, this will determine what you download. For my purposes having a VMware vSphere 7.0 U2-powered home lab, I downloaded the ISO of the Windows Server 2022 installation. With the ISO, you can do many things, including:
Using the raw ISO file to mount to a VM and install
"Burning" the ISO to a USB key or optical media (does anyone even do that now?)
Using the ISO called in your automation pipeline to build out your VM using Terraform, etc
Install Windows Server 2022 GA
Now that you have the ISO, let's look at the various ways that you can install Windows Server 2022 GA in your environment. There are, of course, the manual ways to install Windows Server 2022 in your environment. As mentioned above, you can simply use the ISO or VHD files to spin up a Windows Server 2022 instance in your lab or production environment.
However, I want to spend the time talking about installing based on automation. Do yourself a favor and learn automation in your spare time. You don't have to be completely proficient at coding or other skills and you will see a quick time to value for your efforts.
Spend just a few minutes each day learning a bit of Packer, Terraform, PowerShell, and a few other tools and technologies. Using these, you can completely automate your Windows Server 2022 installation.
Using Packer to build Windows Server 2022 GA templates
As I have already covered many of the core topics regarding using Packer to deploy both Windows Server 2019 and Windows Server 2022, take a look at my post on the Windows Server 2022 automated deployment here:
Packer allows you to have an automated "build and capture" approach to keeping your Windows Server 2022 and other operating system templates up-to-date. You can schedule your Packer build to happen periodically to pull down the latest updates, etc. You will see in the link I have above, how you can use a GitLab pipeline to perform your builds.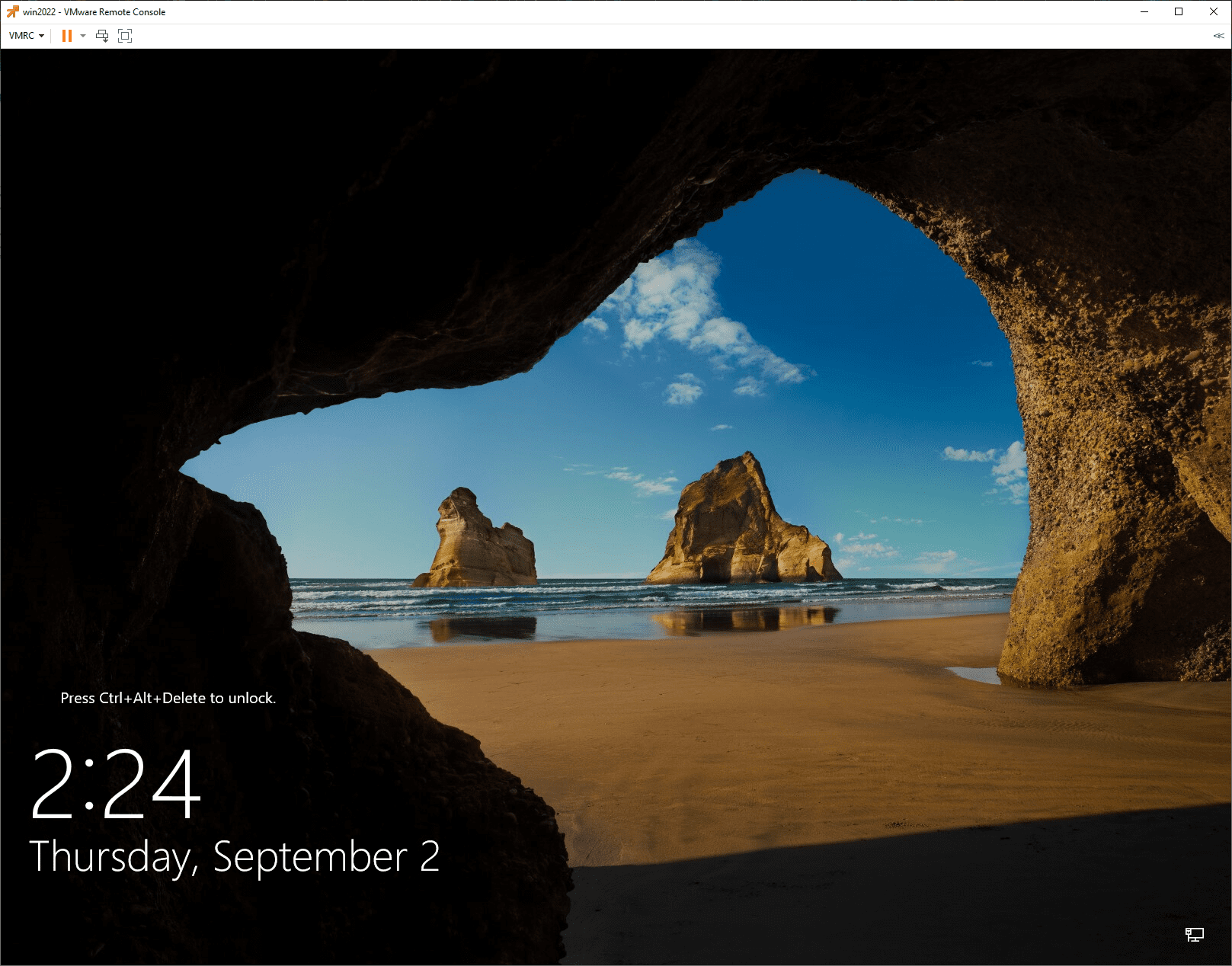 Use MDT to install Windows Server 2022 GA
The Microsoft Deployment Toolkit (MDT) also works well to automate your Windows Server 2022 GA installs. MDT is a great fit for organizations already using it for other operating systems and those who prefer a more GUI-ized approach to automation.
The MDT interface Deployment Workbench allows easily importing the operating system image and then creating what is known as "task sequences" to automate the deployment of the operating system.
Using the MDT approach you can "build and capture" using the LiteTouch boot disk included with the MDT deployment tools. When you run the build and capture MDT essentially installs the operating system, syspreps the installation image and then powers down the build machine after saving off the .wim image.
You can also use MDT in conjunction with Windows Deployment Services. Learn more about Windows Deployment Services (WDS) in my recent blog post here:
Wrapping Up
Hopefully you find some of the information presented in this Download and Install Windows Server 2022 GA post beneficial. Look for more posts soon on various Windows Server 2022 deployments and other tidbits. Let the upgrading of the home lab Windows Server environments begin!
Don't miss out on new posts! Sign up!