Virtualization
Installing and configuring VMware Operations Manager 5.5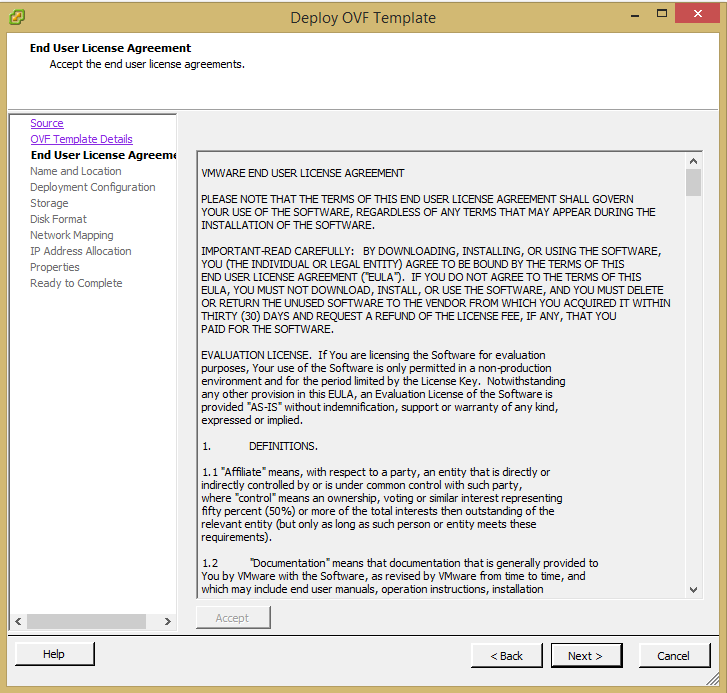 vCenter Operations Manager allows admins to monitor and manage the health, performance, and capacity planning of their current vSphere infrastructure environment.  It provides a really nice graphical interface to help visualize possible heat maps of issues in your vSphere infrastructure environment.
The installation process is fairly straightforward and involves downloading the vApp Appliance from VMware and deploying into your virtual environment.  There are a few configuration considerations to be ironed out on the frontend, however, these involve mainly network, storage, and the normal virtualization specific planning and provisioning.
To deploy as with any OVF template, you simply select File >> "Deploy OVF Template" in the virtual infrastructure client.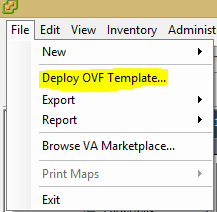 Pick the file from your computer that you have already downloaded.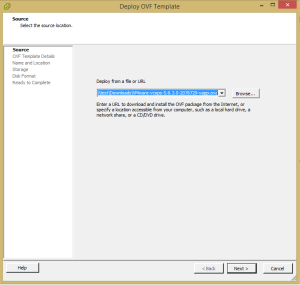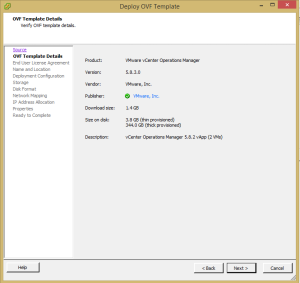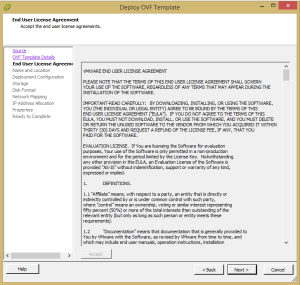 VMware allows you to pick the type of configuration you have in your environment.  Most people will probably select small or medium configurations as these configurations will most likely cover the majority of installs.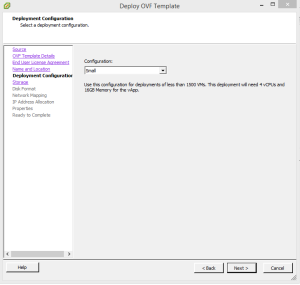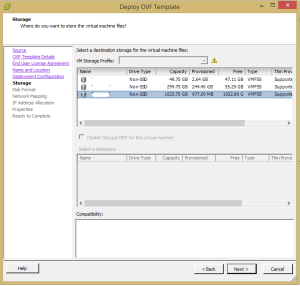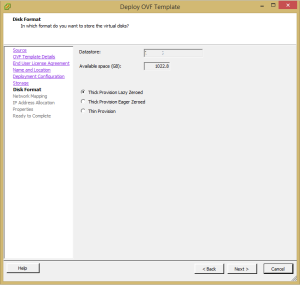 You will see the error message below if you have not setup the IP Pool on your Datacenter configuration within vCenter.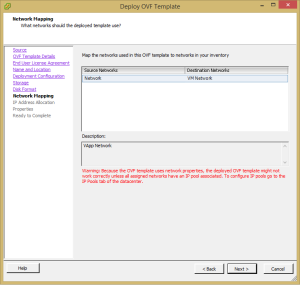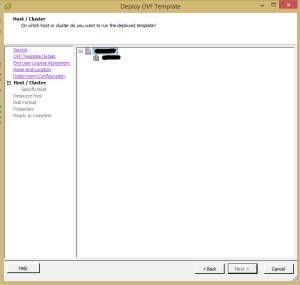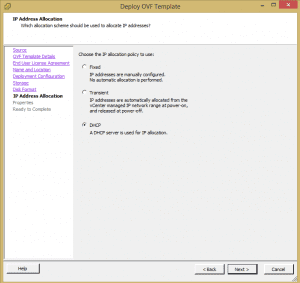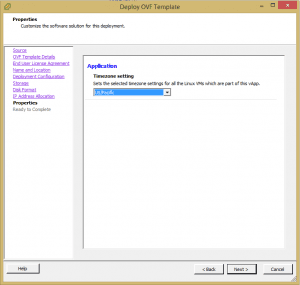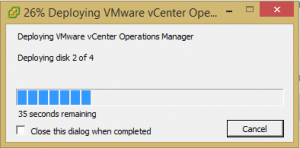 Once deployed in your vCenter infrastructure, you will see a new virtual app that is called VMware vCenter Operations Manager which will contain the two VMs that make up the Operations manager app – Analytics VM and UI VM.

Don't miss out on new posts! Sign up!