Linux
How to Install Ubuntu 13.04 Raring Ringtail Step by Step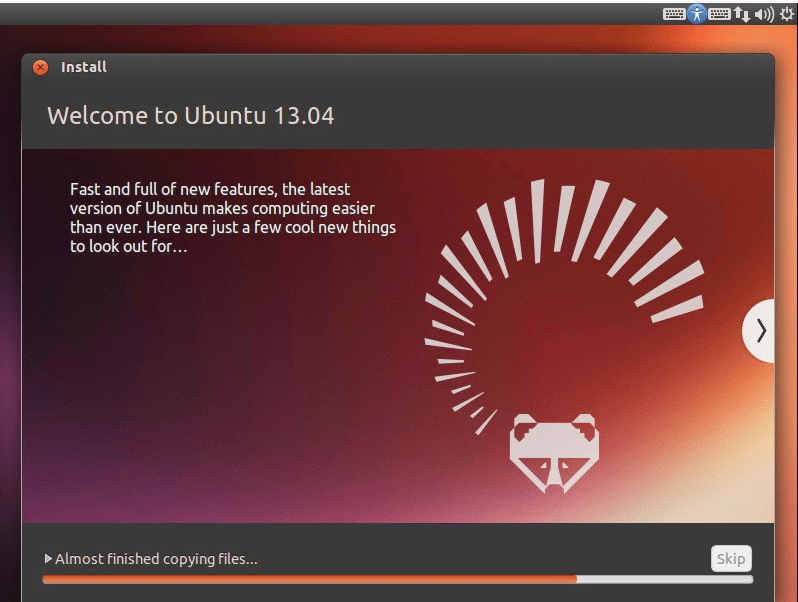 The new Ubuntu 13.04 "Raring Ringtail" was released last week and is proving to be a very worthy successor in the latest of Unity empowered Ubuntu releases.  We will be detailing some of our thoughts on the inter workings of this latest version in an upcoming post however, in this post we will be detailing the install screens and what you are to expect in loading up this latest ISO and running the installer.
The Install Process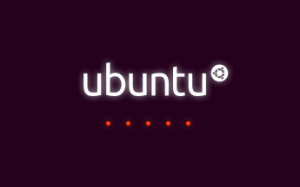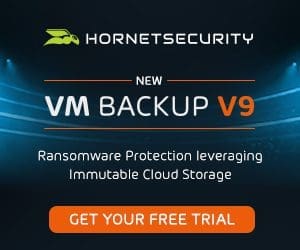 You have the ability and the choice to either run the install media as either a "Live CD" where you aren't really installing the distro and it actually runs from the media, or you can choose to actually install Raring Ringtail.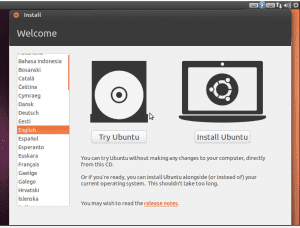 The next screen is a hardware prerequisites check.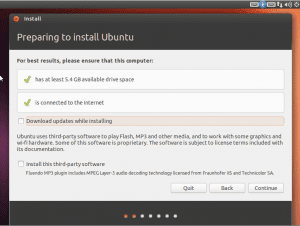 Here we can choose how we want to handle the hard disk.  In our install test, we are simply using a blank virtual hard disk.  However, if we had another OS installed, we would see a warning message about what you want to do.  You can install as a side-by-side install or choose to erase the existing partitions.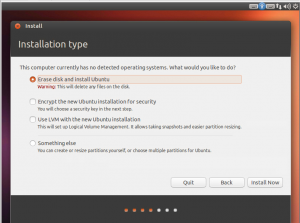 Time zone configuration.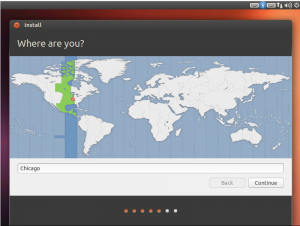 Keyboard layout and configuration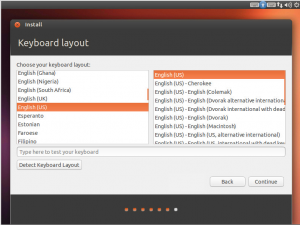 Here we are prompted to choose a name for our host as well as setup a username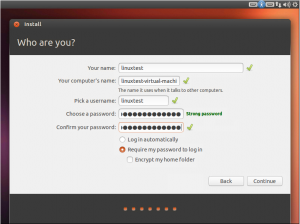 After all selections are made, the remaining screens simply tout and give you an overview of the new features and highlights of the new version of Ubuntu you are installing.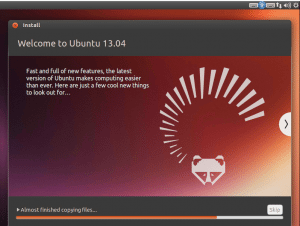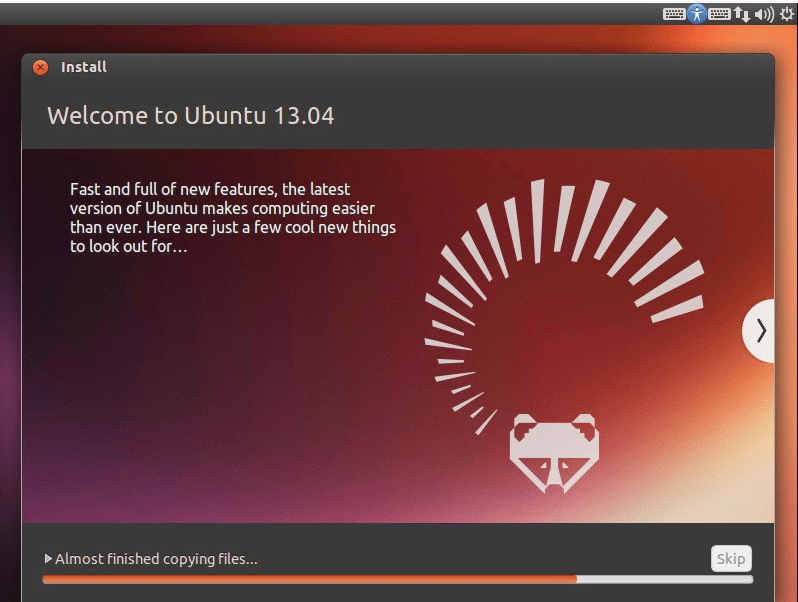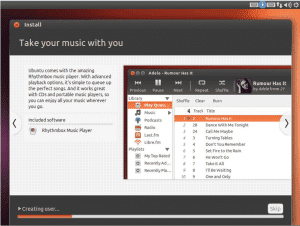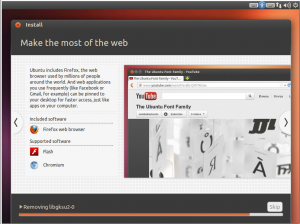 After all files are copied and the installer is finished, you will get the message that installer needs to restart your host to complete the install process.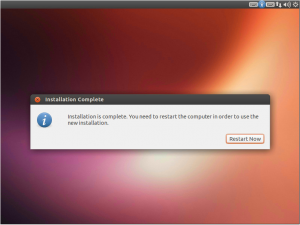 After you select to "Restart Now" in the GUI installer screen, you will then be prompted to unmount the install media and then hit "ENTER."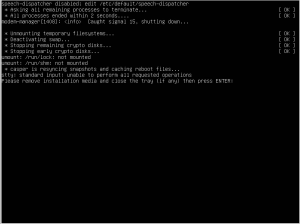 After your host reboots, you will have your first "Raring Ringtail" login screen appear.  Congratulations!  You have now installed Ubuntu 13.04.