Exchange
How to allow a user to open another user's mailbox Exchange 2010 and Exchange 2003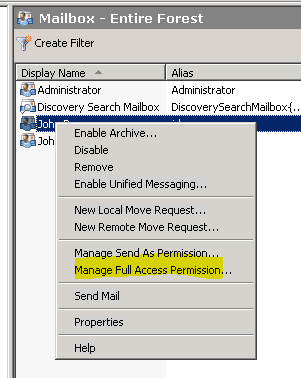 If you want to add someone else's inbox in Outlook 2010, this is easily accomplished.  There are just a few steps that need to be taken both my the system administrator and you if you are handling your Outlook settings.
The first thing that needs to be taken care of is making sure you have permissions to the user's inbox.  If the environment is Exchange 2010 this can be d0ne using the Exchange Management Console.  In an Exchange 2003 environment, this is taken care of in the Active Directory Users and Computers Management console on the Exchange server.  We will show how to do this in both environments.
Exchange 2010
Launch the Exchange 2010 Management Console.  Under your Recipient Configuration and then Mailbox you will see a listing of your mailbox users.  Click on the user that you want to allow permissions to.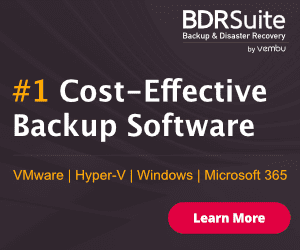 Right-click the user and select Manage Full Access Permission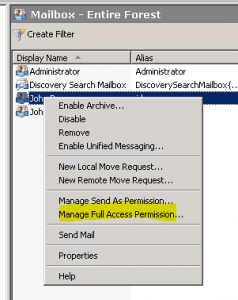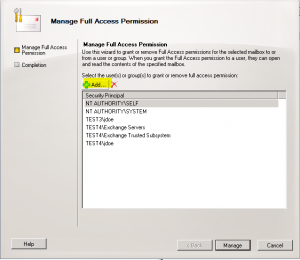 Select the user you want to add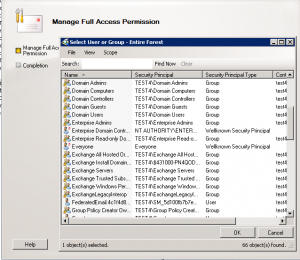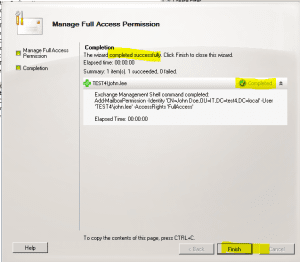 Exchange 2003
The permissions for Exchange 2003 mailboxes is done at the Active Directory User and Computers management console.
Right-click the user and go to Properties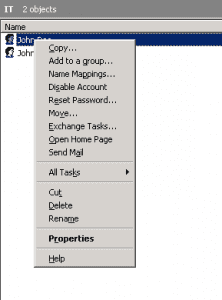 Select Exchange Advanced, then Mailbox Rights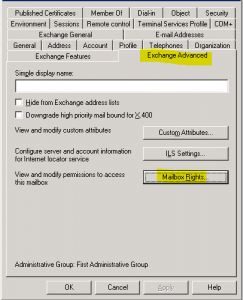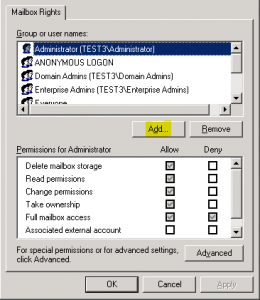 Select the user you want to assign permissions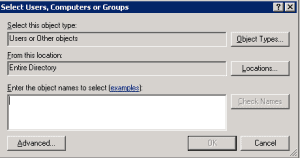 Once the user has been selected, then you must assign the permissions, see below.