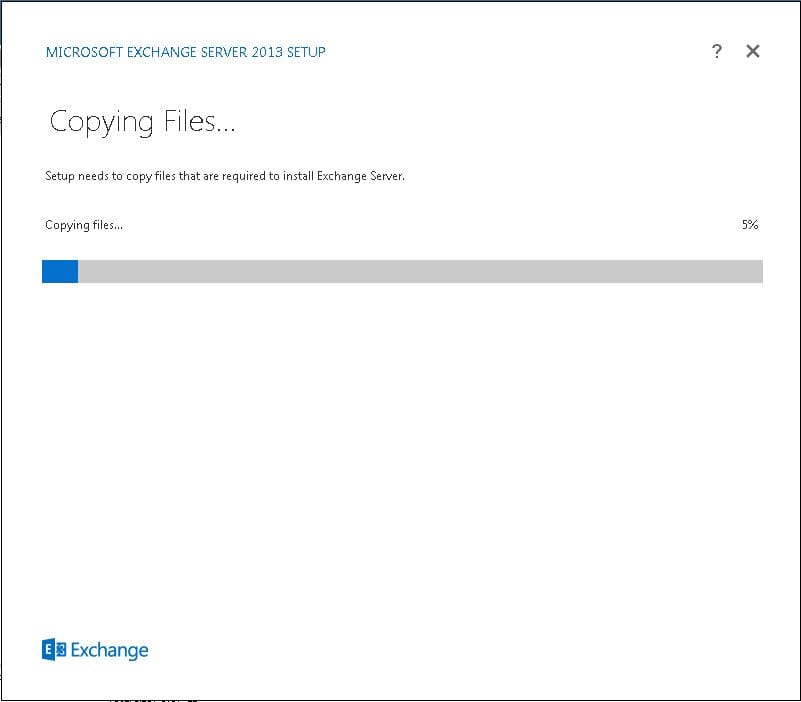 Microsoft messaging administrators everywhere always look forward to the next version of Microsoft Exchange as it usually brings many desired improvements and other benefits to organizations running Microsoft's messaging platform.  With the announcement of Exchange 2013, we wondered what improvements would be made and what we would be able to do as administrators with the new version of Exchange.  We wanted to show the install process for the new version of Exchange on a clean install of Windows Server 2008 R2.
Right from the beginning we ran into requirements that we didn't have installed on our server.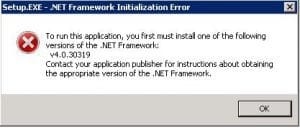 The installer needed .NET 4.0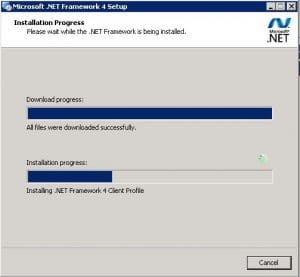 Then we found out we actually needed .NET 4.5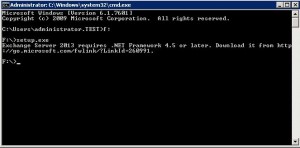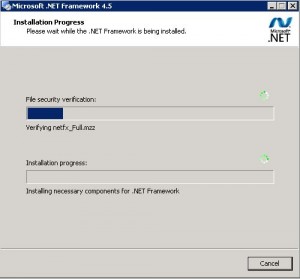 The installer then prompted for Windows Management Framework 3.0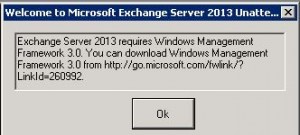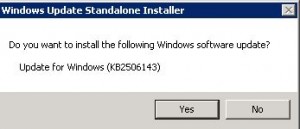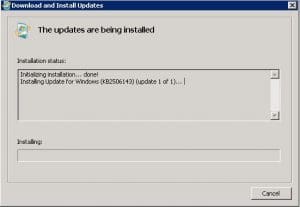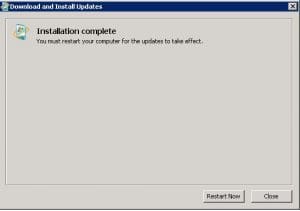 The installer finally is able to start the setup process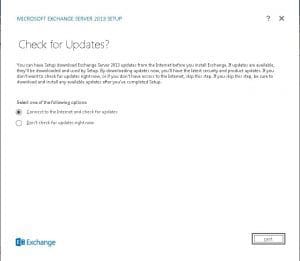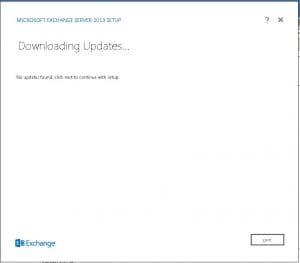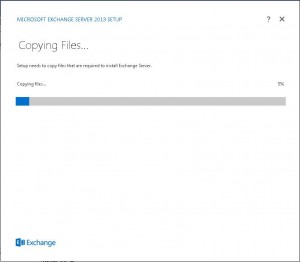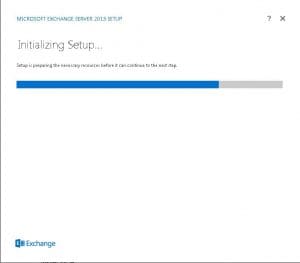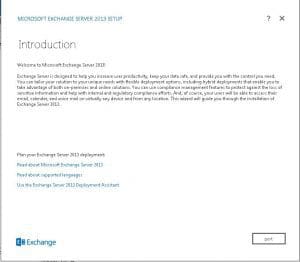 License agreement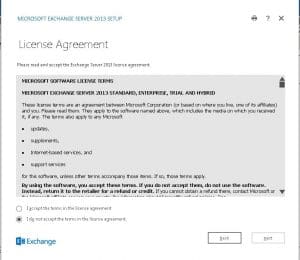 Settings selection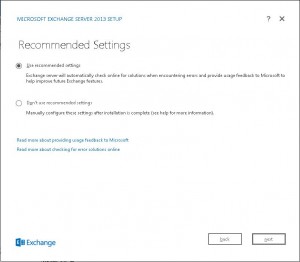 Here you select the server roles.  You will notice a much more streamlined server role selection.  No more "Hub transport" role as this is combined into the "Client Access" Role.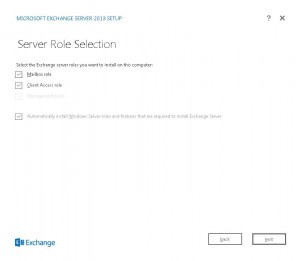 Naming your Exchange organization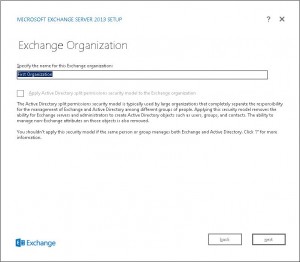 New to Exchange 2013, there is "in-the-box" malware protection.  The installer asks if you want to leave this turned on (default) or turn this feature off.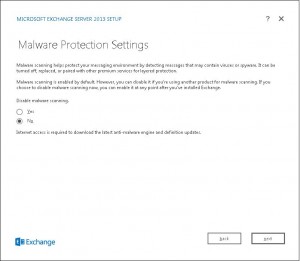 More requirements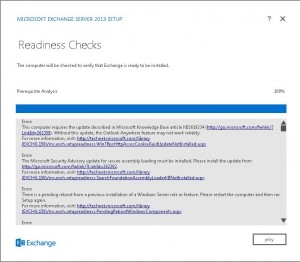 More missing components, however, it is nice that the UI actually has hyperlinks directly to the missing packages you need to download and install.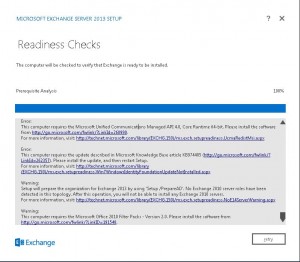 Finally, the readiness checks complete besides the note that adprep is going to run on our domain.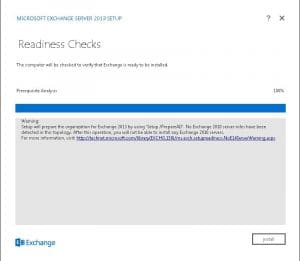 After this box, the installer actually went through and finished installation of Exchange 2013.  We will have a following post about the actual management console.  The new console is actually all web based and follows suite with the direction Microsoft is taking on many of their other apps.  It has the new Metro look and feel, that honestly, we are not crazy about here.  The new Web UI seems very sluggish and cumbersome in an initial impression, but we will reserve a final conclusion to more testing and having more time with the new administrative user interface.
Don't miss out on new posts! Sign up!