Exchange
Renaming a Hosted Exchange User Account FIM 2010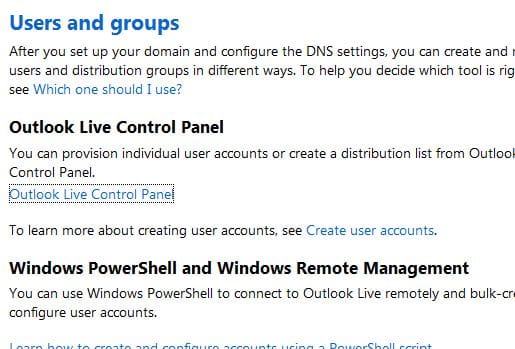 If you manage a hosted exchange environment and are syncing that environment with your on premises FIM 2010 server, there may come a time when you need to rename a user account.  If you manage an AD environment of any size you will know that name changes happen often with marriage, divorce, and other life events that prompt an individual to want to change their name.  If you have an FIM 2010 server you are using to sync an Active Directory environment to hosted exchange, how do you perform this name change?
Well, it actually isn't that difficult.  Using just a few steps to update some attributes, we can cleanly have FIM sync the user account and change most everything on the hosted side to match what we want it to be in AD without having duplicate accounts out in our hosted environment.
In the example below, we will be referencing a Live@Edu environment since having recently worked with a education client, we were able to help them through a name change in their environment.
Changing the Hosted Side
One of the first things we do is change the name on the hosted side.
Login to your hosted Outlook Control Panel and find the user you want to change
Since, most likely we will be dealing with last names, change the last name to what you want it to be in the General properties
Also, click into Email Options for the user and edit the email address to reflect the name change
Updating Active Directory
The next thing we want to do is update Active Directory to reflect the name change.
Right Click a user and select Rename
Type in the new name you want.  This will popup a dialog box that will show the major attributes of the user
Complete the rename by changing the name everywhere the old name is referenced, including the logon account
After you change those attributes, we want to right click the user and go to Properties
Go to Attribute Editor (Note, you will have to have Advanced Features checked in the View options)
After you click on the Attribute Editor tab, find the proxyAddresses attribute and select Edit
Change all the references to the old name
Next, find the targetAddress attribute and change this to the new name also.
Running a Sync with FIM 2010
After you have the above steps completed, you need to run a sync with FIM 2010
Run the .StartSync.ps1 script which will sync the changes up with the renamed user account in AD and the one in your hosted environment.
Don't miss out on new posts! Sign up!