Windows
How to keep Windows from installing updates on shutdown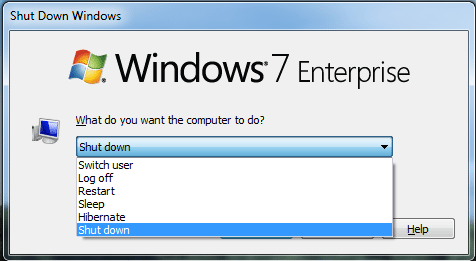 It is probably one of the most annoying things ever.  When you are in a hurry and trying to get your workstation or laptop shutdown quickly, you get the notification from Windows that it is installing "1 of 32" updates or something similar to that.  It can certainly be a time waster especially if you are in a hurry.  In Windows 7 you don't get much fanfare about the type of shutdown that Windows is doing when you click on your Windows button and select the "Shutdown" option.
However, there is a couple of really quick and easy ways to accomplish a clean shutdown in Windows without having to wait forever for Windows to properly install the updates that it wants to install and then cleanly shutdown.
If you aren't into modifying the registry for a more permanent solution, you can easily select the type of "Shutdown" you want to do, simply instead of going to the Start button and selecting "Shutdown," use the keyboard shortcut ALT+F4 which will bring up the Shutdown selection dialog box.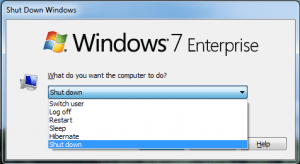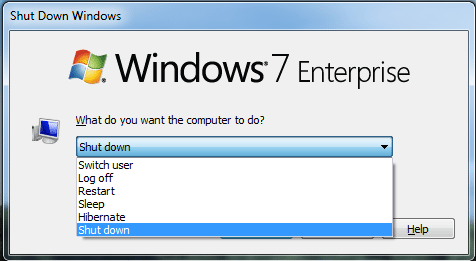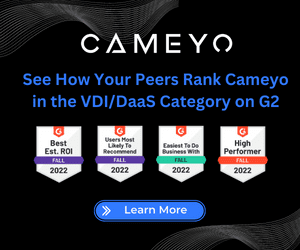 At that point you should see the option to "Shutdown" as well as "Install Updates and Shutdown" which is effectively what Windows is doing when you get caught by the numerous updates Windows installs when you are trying to shutdown in a hurry.
Also, if you want to make sure that you have the option builtin to the Windows Start button, you can edit the registry and add the following key:
Go to the following registry location:
HKEY_CURRENT_USERSoftwarePoliciesMicrosoftWindowsWindowsUpdateAU
Create a 32-bit DWORD called NoAUAsDefaultShutdownOption with a value of 1
This will make sure you see the "Install Updates and Shutdown" designation in your Start Menu as well as bringing back the regular Shutdown option.
So, the next time you find yourself swearing at your computer for installing Windows updates when you are in a hurry to shut your computer down and get to where you are going, make sure to use the keyboard shortcut to bring the full featured shutdown menu up, or edit the registry and set the above key to make sure you have that option on your Start button.