Android
NBC airs story on Carrier IQ Spying Android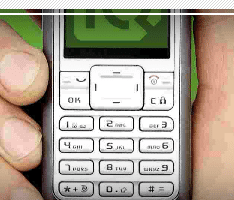 For those of you who were tuned into the broadcast of the NBC nightly news with Brian Williams tonight, you saw the story about Carrier IQ and spying on smartphones.  Android phones appeared to be the primary focus of the story.
The story comes from the findings of Android developer Trevor Eckhart who discovered the application hiding in Android which records every keystroke, call, etc that the user makes!  Watch the following video to see Eckhart's findings.
Also, thehackernews.com posted an article yesterday about the findings and explains what the Carrier IQ application does exactly:
https://thehackernews.com/2011/11/your-android-phone-is-spying-on-you-use.html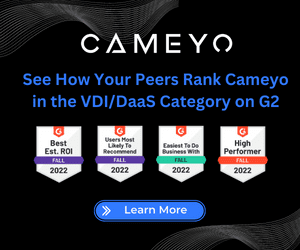 We can add this to the reasons to move to a custom ROM on our Android phones such as the awesome Cyanogenmod ROM which is free of the clandestine Carrier IQ application and usage tracking.  Checkout and get Cyanogenmod for your Android phone here.
Check out our article here about installing the Cyanogenmod 7 ROM on Samsung Galaxy S II.  If you are like me, this leaves you wondering what else the major carriers might be installing behind the scenes on our phones!  The best way to eliminate that as a possibility is to get a custom ROM that doesn't have all the bloatware and custom carrier junk and "carrier spyware" installed.