Virtualization
VMware Import Machine Error – FAILED MethodFault.summary

In a client production environment a few days ago we ran into an error importing a physical server into a virtual environment.  The server being imported was a Windows Server 2008 R2 box.  The error message that we received in our vSphere client was "FAILED: MethodFault.summary."  A screenshot of the error taken from the Task Progress tab of Tasks and Events is shown below:
In troubleshooting the issue, to rule out that the target import machine wasn't the cuprit, we attempted also to import a Windows XP workstation with the same result.
The standalone VMware converter utility was used also to rule out a problem with the integrated plugin in the vSphere client and the import failed.
The converter logs really didn't show anything definitive for the MethodFault.summary error.  A quick search out on Google resulted in a hodge podge of semi-related errors but really nothing that seemed to fit in our case.  The environment where the error was being seen was a well functioning environment where numerous imports have been performed and even a few machines pulled in recently.  We decided to place a call to VMware on the error, however, in the meantime we thought that as in all Windows environments, to reboot the vCenter server to make sure this wasn't a Windows problem. 
After rebooting the vCenter server, we WERE able to import the same server we had initially attempted to import.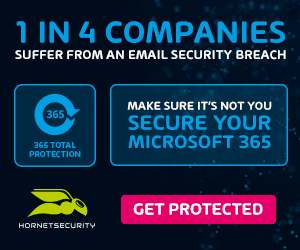 Final thoughts:
If you receive this error and nothing else in your environment makes sense as the culprit, a reboot of your vCenter server just may do the trick.