Linux
Installing Ubuntu Server 11.04 x64 Step by Step
With the recent release of Ubuntu's new version of their OS, workstation and server, we want to take a look at the install process step by step.  For the purposes of this tutuorial we are using a VMware ESXi provisioned platform to run the install.
After SCP'ing and mounting the ISO file (which was a little under 700 MB) to the ESXi box, we get the installer rolling.
The first choice of many that we need to make is the language selection: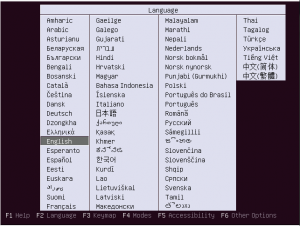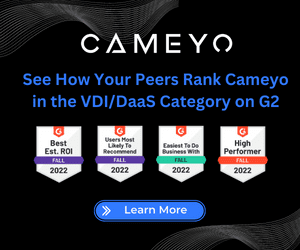 Next we select what we want to do, install, test memory, etc.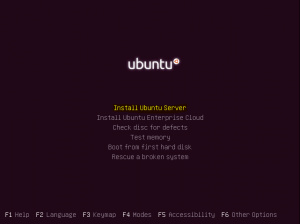 Another language select for the installer: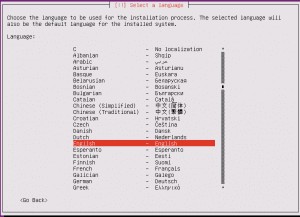 Location selection: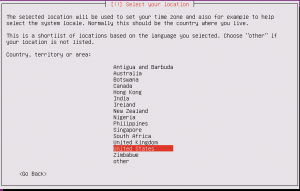 Next comes the keyboard configuration: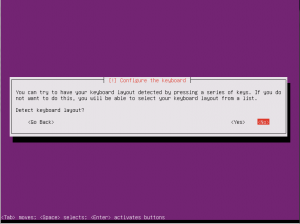 Configuration of the keyboard locale: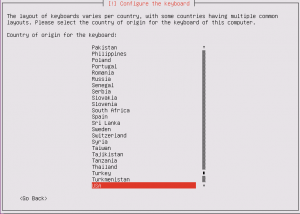 Next comes configuring the keyboard layout:
Configuring the hostname: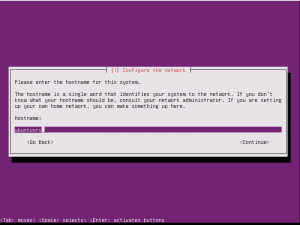 Configuring the clock:
Configuring your paritioning scheme:
More partitioning decisions: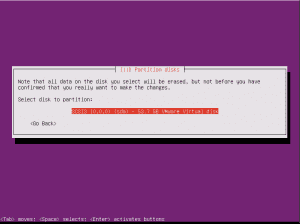 Confirmation of disk paritioning and possible data loss: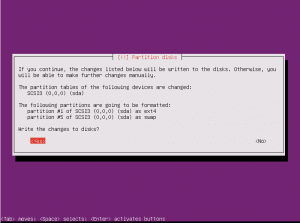 Installing the base system: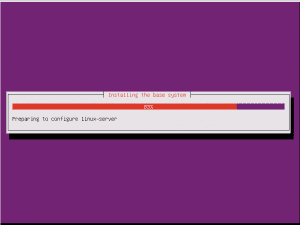 Ubuntu requires you to setup a new user from the start: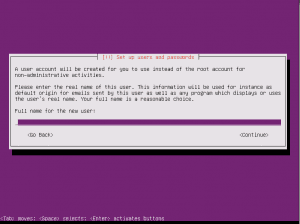 Setting the new user name password and confirmation: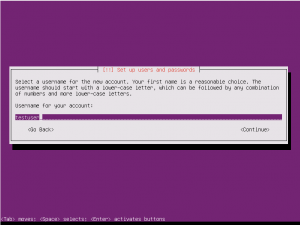 Password: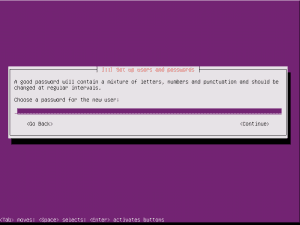 Password Confirmation: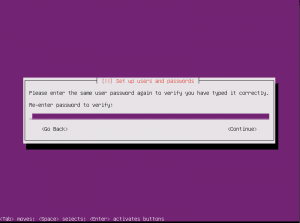 You will be asked whether or not you want to encrypt your home directory: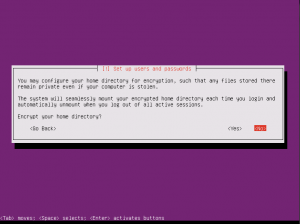 Question about proxy server for connection to the outside (leave blank if you are not using a proxy server for your Internet connection)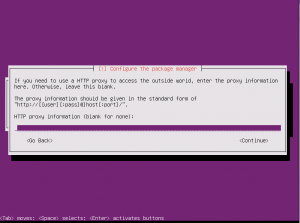 More file copying: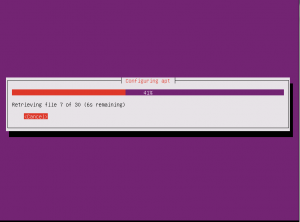 Configure your automatic updates: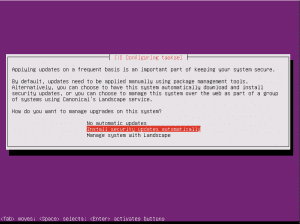 Selection of software you want to install: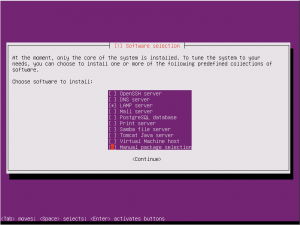 If you select software to install, you may be prompted for setup in relation to the selected software.  We selected the LAMP option so we are prompted for config parameters for MySQL: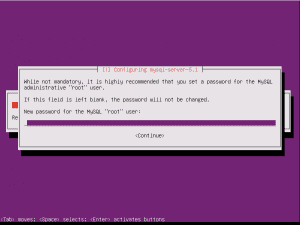 Repeating password set for the MySQL user:

Additional file copying: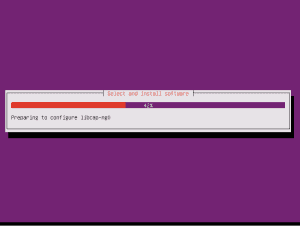 Grub boot loader question: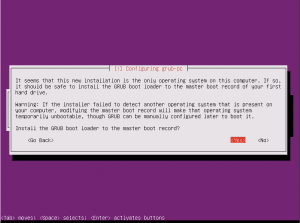 Installation Finishes: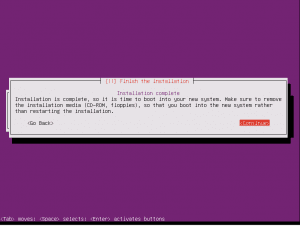 The installer was a breeze to walk through and anyone either with little or advance linux or Ubuntu experience should find the installer very intuitive and easy to use.  Ubuntu keeps polishing their product immensely as each version of the OS keeps getting better and better.  Ubuntu is a great platform either for desktop or server installations and is gaining traction in many areas as a very viable alternative to Microsoft or other operating systems.