If you are looking into virtualization or server consolidation utilizing virtualized environment's there are a lot of considerations that must be made beforehand in regards to costs and hardware/software compatibility.  Below are a listing of helpful VMware links that are great in looking at virtualization in general as well as physical hardware and determining which features and components are compatible with VMware:
Microsoft Virtualization Calculator
Microsoft's calculator helps one to determine the best route to go in purchasing Windows Server licenses for an environment and also to determine if it is more prudent to buy Enterprise or Datacenter licenses if a large portion of the servers will be virtualized.
https://www.microsoft.com/windowsserver2003/howtobuy/licensing/calc_2.htm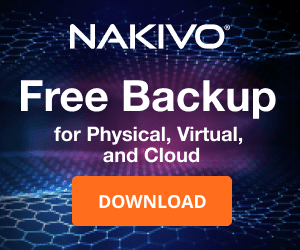 VMware Pricing:
https://www.vmware.com/products/vsphere/pricing.html
VMware SiteSurvey
Helps to determine hardware and software compatibility for features such as Fault Tolerance
CPU Identification Utility
Displays CPU features for VMotion compatibility, EVC and indicates 64-bit VMware support.
Backup and DR tools for VMware:
Veeam Backup & Replication vs Vizioncore vReplicator comparison
Download vSphere client:
https://www.vmware.com/download
Putty Download client for managing ESXi consoles:
https://www.chiark.greenend.org.uk/~sgtatham/putty/download.html
Vmware's SAN compatibility guide:
https://partnerweb.vmware.com/comp_guide/pdf/vi_san_guide.pdf
VMware's Update Manager Estimator:
https://www.vmware.com/support/vsphere4/doc/vsp_vum_41_sizing_estimator.xls