Software
Dropbox Personal Storage in the Cloud
If you are tired of "sneakernetting" or emailing files back and forth between your home, work, laptop, workstation, etc, then let me introduce you to a slick little app that allows you to have personal storage in the "cloud" and access that storage from anywhere with a lightweight application loaded in Windows, Mac, and Mobile.
Overview:
Basically all that is required to get started with using Dropbox is to download the installer and execute.  You will be asked to create an account with Dropbox so you will need a valid email account to sign in, etc.
With the free account you get 2GB of storage right off the start with the ability to sync any file type or size up to that limit.  Files are automatically synced on computers with the app installed so you always see the most recent versions of files, etc.  You even have the ability to share files between people.  You have a public folder that can be viewed by others and you can even control who gets access to the folders/files.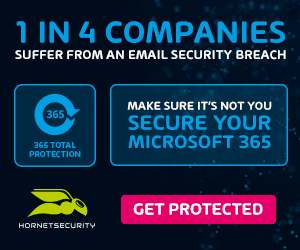 A feature that I really like is the ability to get rewards for inviting others to the service.  Even though you start out with 2GB, you can easily increase this storage amount by completing some online tutorials on their website as well as by inviting others to join the service.  You can actually increase the space from 2GB to 8GB by this referral process.  Really cool!
Downloading the application: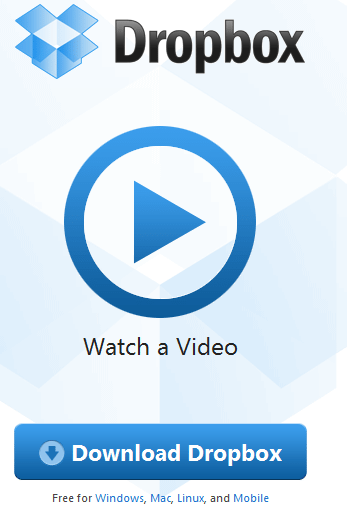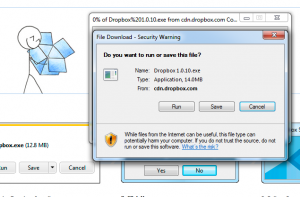 Run the Installer:
Setting up the Application: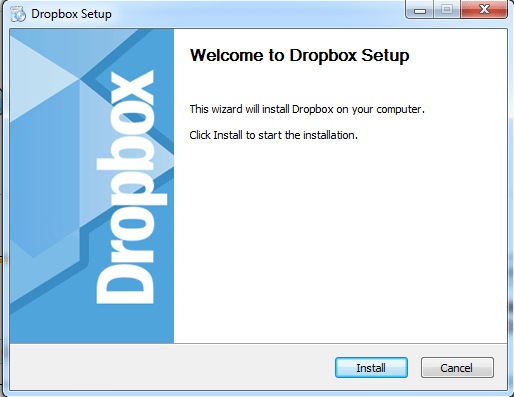 Depending on your account status with Dropbox, select the appropriate radio button on the following screen: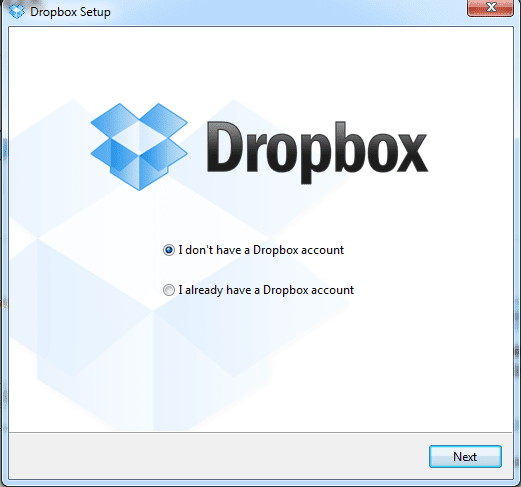 If you need to create an account, you can do so after selecting the appropriate radio button: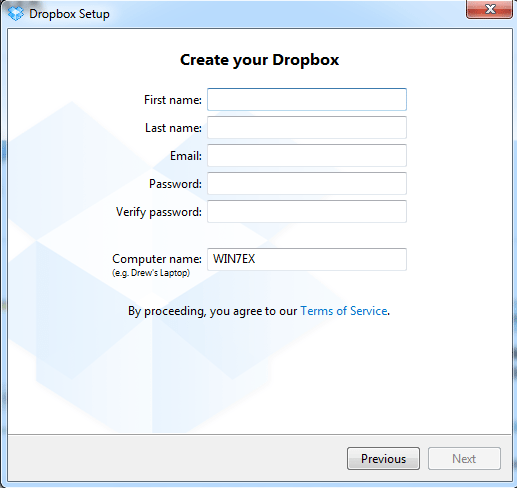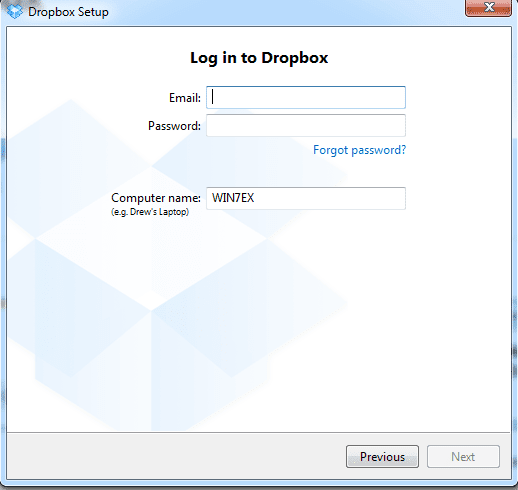 }
After installing the application, you will see the app sitting in your taskbar area ready to go:

Simply click on the dropbox icon in your taskbar to open the dropbox folder and to edit preferences.