Backup Software
VMware vCenter Converter no longer available for download – alternatives
There is a tool that I dare say all VI admins have used at one point or another – VMware Converter. Back in the early days of virtualization, organizations were heavily focused on server consolidation and other initiatives to take advantage of the many benefits of virtualized infrastructure. VMware Converter is a utility that I used many times in the past getting old servers virtualized and running as virtual machines in the VMware vSphere environment. However, just a few days ago, VMware made the announcement they had pulled the VMware Converter utility from the downloads site. Let's take a look at vCenter Converter no longer available for download and see how this affects your environment.
What is VMware Converter?
As mentioned at the outset when many of us began working with the tool, it was called VMware Converter. I remember working with VMware Converter 3.x and still looking for the download even just a few years ago as it was the only version that could successfully convert some of the legacy servers still running in some data centers such as Windows Server 2003.
However, the tool was renamed to vCenter Converter and it was the tool you used to convert physical and virtual machines to VMware virtual machines in what is known as a "Physical to Virtual" (P2V) process. It can also be used to perform virtual to virtual (V2V) conversions.
The tool supports converting machines that are both powered on and powered off.
Why did VMware pull vCenter Converter?
So, the question – why did VMware decide to pull the plug on VMware vCenter Converter and remove it from availability to download? VMware cited this as a precautionary measure to prevent customers from using legacy technology. In case you haven't noticed the VMware vCenter Converter version available prior to being pulled was released in May 2018 which is now a lifetime ago in "technology years."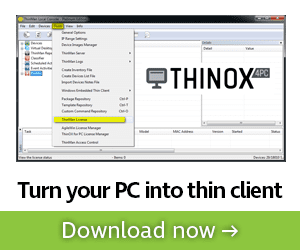 Support for vCenter Converter officially ended in December 2019. So it is essentially a tool that has not been actively developed. As vSphere has continued to progress and has seen many new releases since VMware vCenter Converter was last released, I suspect VMware is simply trying to protect customers from using a product that increasingly may result in unexpected results.
Additionally, with all the security vulnerabilities now targeting VMware solutions and applications, VMware is also helping to ensure customers do not open themselves up to future vulnerabilities or exploits by running vCenter Converter in their data centers.
A new VMware Converter in the works?
Is VMware working on a new VMware Converter technology that will provide a new tool for performing physical to virtual or virtual to virtual conversions? According to the official blog post, this is a certainty. Note the following:
Work on a renewed version of vCenter Converter is already in progress. Although we cannot commit to any specific timelines for its release, the updated tool will meet our high standards for security and stability, providing enhanced functionality and supporting the latest technologies available in vSphere virtual machines.

vCenter Converter Unavailable for Download – VMware vSphere Blog
So, it will be interesting to see what VMware releases in the future as the successor to the vCenter Converter utility. No doubt it will include new compatibility with the latest operating systems as well as interoperability with the latest vSphere 7.x releases or later.
Backup solutions as an alternative
When it comes to alternatives, what can organizations use now that VMware Converter has been pulled from download? Most businesses will want to look at backup solutions that are capable of backing up physical and virtual machines and converting these backups to new formats and environments.
One solution/tool I want to highlight along these lines is BDRSuite v5.1 and the ability to easily expose backups as additional formats. BDRSuite v5.1 has many great new features. You can read my write up on v5.1 here:
BDRSuite has long had the feature in the product where they "instantly" can expose backups as many different formats using its recovery feature. They have a capability I have not seen in other backup vendor solutions where you can choose to recover your backup, using Download VMs & Disks.
When mounted as the Disk Mount recovery, the backup will automatically be presented in the following formats: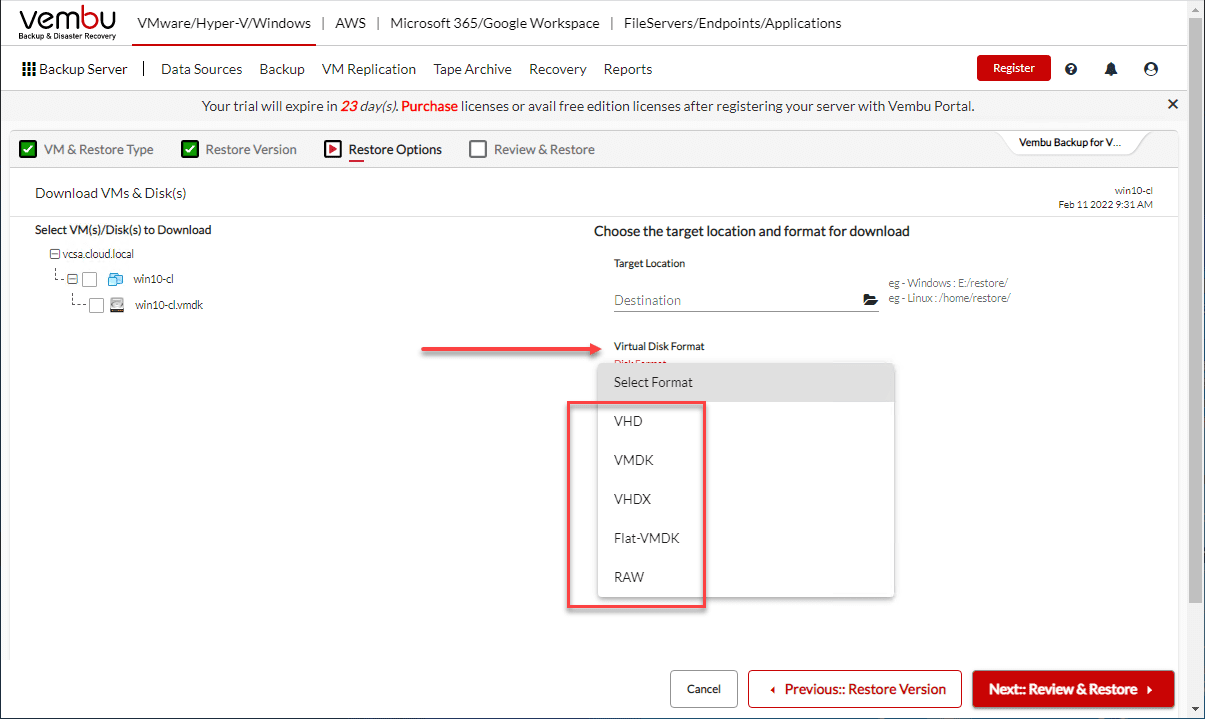 There is no conversion time needed to see the disks made available, it is presented to you instantly which is very cool. With the BDRSuite v5.1 capability to backup physical servers, you can backup a physical server using BDRSuite and then use the Download VMs & Disks option to automatically convert and P2V the server into a virtualized solution.
This capability can also be used to move the machine between one hypervisor and another to perform V2V operations.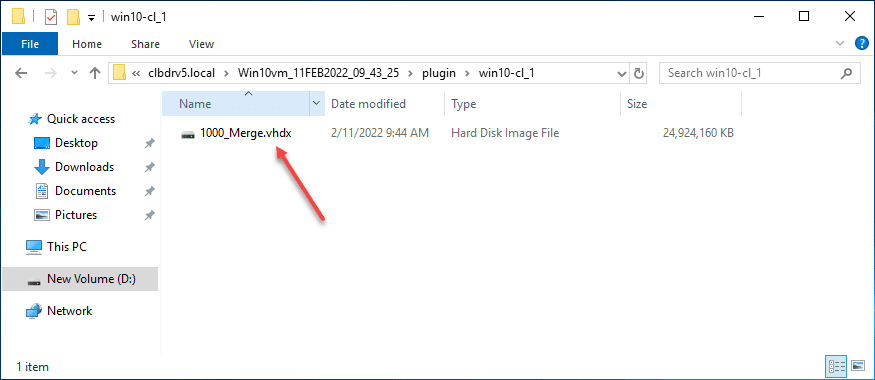 Similar to the Download VMs and Disks functionality, you can also use the Disk Mount feature of BDRSuite v5.1 as it instantly mounts the backup as all the available disk formats and allows you to choose which one you want to copy over.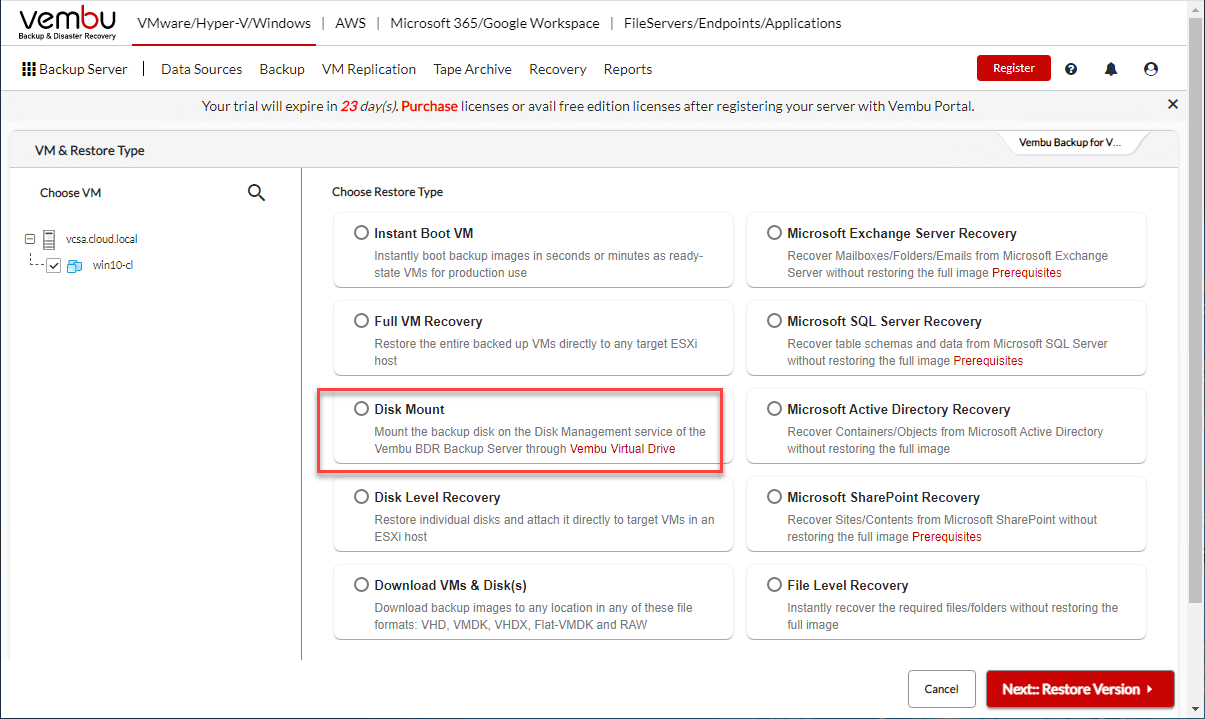 Again, there is no long process with BDRSuite to wait until the multiple disk formats are exposed. Once you choose the recovery point you want to mount, BDRSuite presents the resulting disk formats immediately. At this point, you can simply copy the disk you want to use for the P2V or V2V.
Wrapping Up
With VMware vCenter Converter no longer available for download, organizations will want to explore other options to perform any future P2V or V2V operations needed in the environment. VMware is working on a replacement for VMware Converter/vCenter Converter. However, this is no doubt yet in the future and no release data was given in the official VMware blog post.
In the meantime, using other options instead, such as the great built-in functionality in BDRSuite to easily convert between different disk types is a great way to continue performing P2V and V2V operations easily, quickly, and successfully. Take a look at and download the latest version of BDRSuite v5.1 here: