Processors
Is Meltdown fixed in Intel Xeon D-2100 Processor?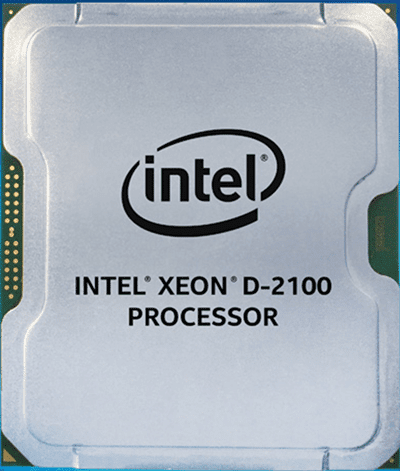 The Intel Meltdown vulnerability and then the more general and broad vulnerability in Spectre have certainly been one of the most talked about hardware security vulnerabilities in modern history.  The past several weeks since the vulnerability was disclosed have been a whirlwind of software patches, microcode updates and retracted software updates and microcode fixes.  The big players have both released and retracted software patches that were intended to patch the speculative execution vulnerability.  With the release of the Intel Xeon D-2100 Processor there is certainly some spotlight on whether or not Intel has "fixed" the vulnerability that has existed in all the modern processors to date that utilize the speculative execution function.  Let's examine a bit further some of the details of this processor and see if we can answer the question – Is Meltdown fixed in Intel Xeon D-2100 Processor?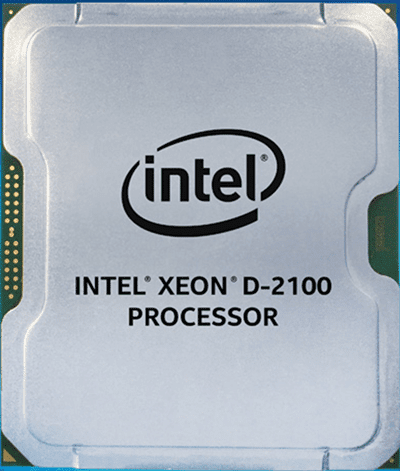 Is Meltdown fixed in Intel Xeon D-2100 Processor?
The Intel Xeon D-2100 Processor certain has some nice technology built into the processor.  This processor is billed as a advanced datacenter "edge" and web-tier processor.  Intel seems to be targeting network devices and other network edge services devices with this processor as it brings the "scalable" processor technology, albeit in a lighter form, to these network edge devices.  From the Intel press release:
The Intel Xeon D-2100 processor allows service providers and enterprises to deliver the maximum amount of compute intelligence at the edge or web tier while expending the least power."
With the bandwidth demands that 5G will bring to the table, and new cloud and network opportunities at play, Intel is aiming the D-2100 at this key market.  However, Intel is also touting this processor as a great fit for the following key markets:
Storage – SAN and NAS devices
CDNs
Enterprise Networks – midrange routers, network appliances, security appliances, wireless base stations and embedded midrange IoT usages
Highlights: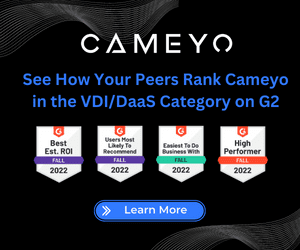 Up to (18) "Skylake" generation cores
Integrated Intel "QuickAssist Technology"
100 Gbps of built-in cryptography, decryption and encryption acceleration
Extremely power efficient
Now to the question at hand – Is Meltdown fixed in Intel Xeon D-2100 Processor?  Below is the interesting section of the official Intel Press Release.
In addition to those data protection enhancements, this product will be supported by system software updates to protect customers from the security exploits referred to as "Spectre" and "Meltdown."
However, a recent post on ZDNET made this observation:
Intel is quick to note that all the performance tests and benchmark data it supplied were obtained prior to implementation of recent software patches and firmware updates intended to address the Spectre and Meltdown vulnerabilities, so things might change after the application of these patches.
If you have hopes that this is a processor that does not contain the vulnerabilities that exist in all the other processors to date, apparently, we are out of luck.  As mentioned the D-2100 is based on the "Skylake" processors which do suffer from both "Meltdown" and "Spectre".  This is simply a new chip in the pipeline that is now released.
As Paul Braren has posted on Tinkertry, the D-2100 is going to be an exciting processor for those of us with home labs that like to utilize extremely power efficient processors that provide enough power for the VMs we test with in the home lab environment.
Concluding Thoughts
Is Meltdown fixed in Intel Xeon D-2100 Processor?  The short answer is "no".  The Intel Xeon D-2100 is based on the current generation of "Skylake" processors that are affected by both Meltdown and Spectre.  We will have to wait to see the future processor release that will completely address these vulnerabilities at the hardware level which will be the "true" fix for this security hole.  However, with the topic of Meltdown aside, the D-2100 will be a great home lab processor for enthusiasts looking for the most performance in a very power efficient platform