vSphere 6
Upgrade VMware vCenter VCSA appliance to 6.0 U3b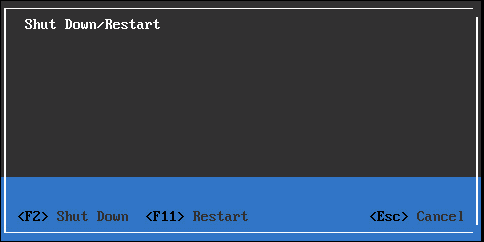 Even though many may look at their next update/upgrade of VMware VCSA appliance as going to 6.5, some may still choose to remain on the 6.0 level for now until 6.5 gets a bit more maturity, etc.  Let's take a quick look at how to Upgrade VMware vCenter VCSA appliance to 6.0 U3b.  Update 3 version "b" was released just a couple of days ago and has a few more fixes/tweaks wrapped in.
Upgrade VMware vCenter VCSA appliance to 6.0 U3b
The first thing you probably want to do is create a snapshot on the VCSA appliance in your environment.  I did this by logging into the cluster host that housed the compute/memory for the running VCSA appliance and creating the snapshot from there, instead of running through vCenter server itself.  It is usually best to take and restore any snapshots of vCenter from the host and not through
To upgrade your VCSA appliance to 6.0 U3b, we need to login to the VAMI interface.  To do that, just navigate to https://<your vcenter address>:5480 and login with your root account.  As you can see below, the appliance I updated was at version 6.0.0.20000 Build Number 3634791.
I ran into issues trying to use the default URL that was set for pulling down updates, so I used the method that was posted by Vladan on using the lightweight HFS web server to perform offline patch using the depot file.  You download the repo .zip file from VMware and then use the HFS server to spin up a quick web server to point your VCSA appliance to.  Once I had the web server setup, I simply let it pull the available update I had already downloaded via the depot file for U3b.  As you can see below, the update is 6.0.0.30200 Build Number 5326079.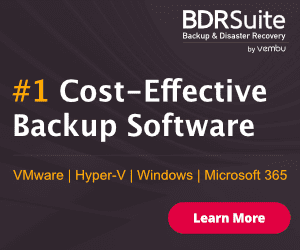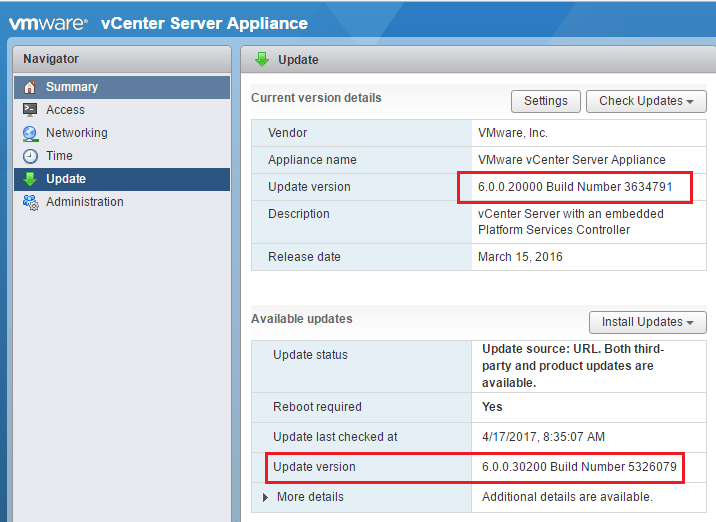 Choose Install all updates.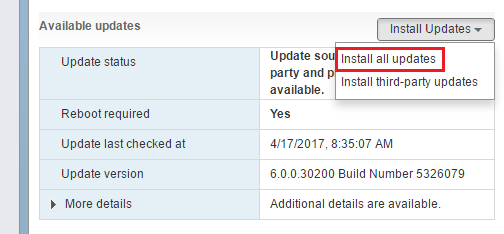 Accept the license agreement.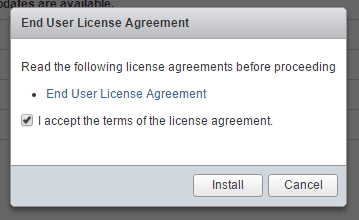 After accepting the license agreement, the updates begin to install.  The updater does a good job of keeping us "in the know" of where we are in the process.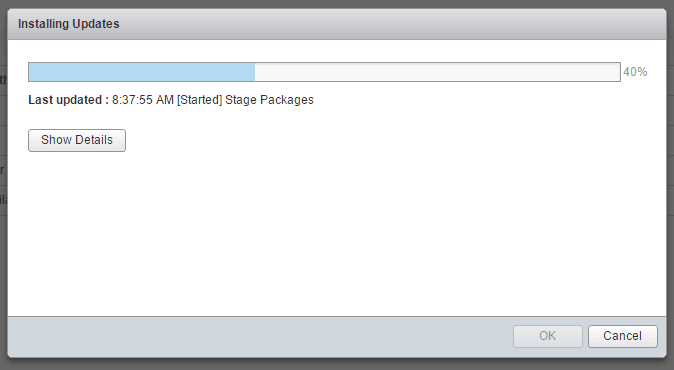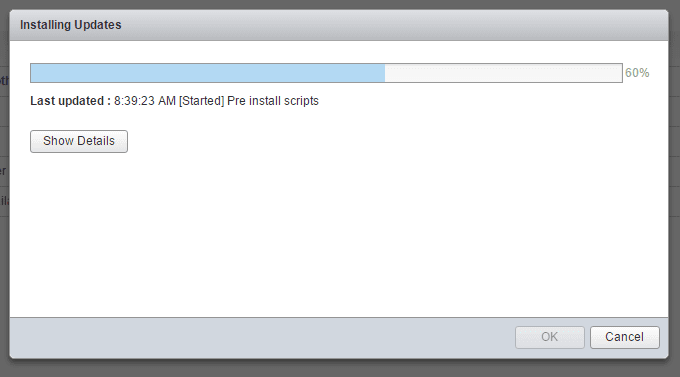 You can also click the Show Details button which will open a more detailed line by line overview of what tasks are being completed.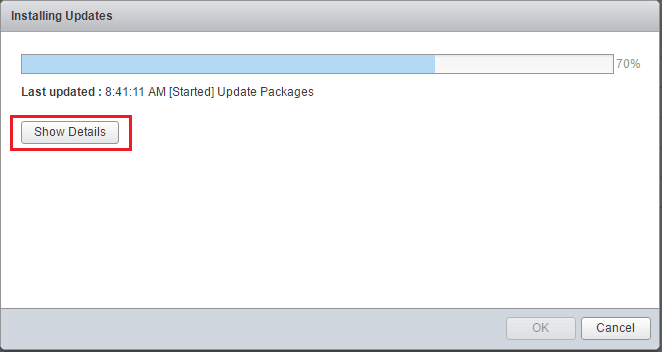 With details displayed.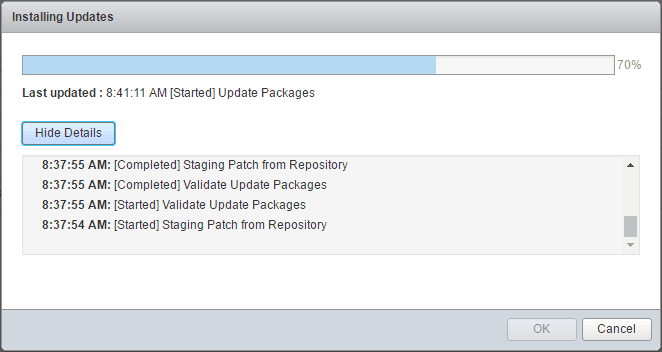 In a short amount of time, the update was applied.  As noted by the updater, a reboot is required to complete installation.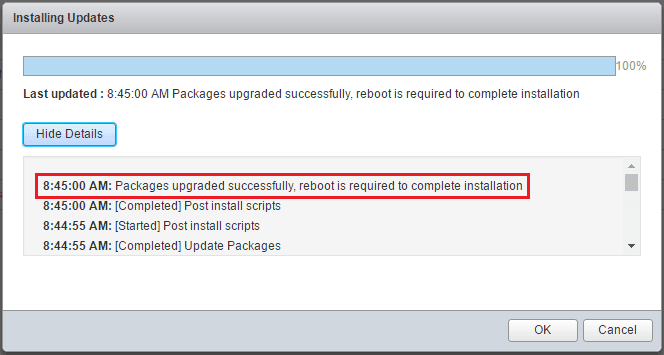 Finally, simply reboot the VCSA appliance.  You can do this by logging into the console as you see below and selecting the <F12> Shut down/Restart option, and then selecting the <F11> Restart option to reboot.  Or, you can SSH into the appliance and from a shell commandline, simply type reboot.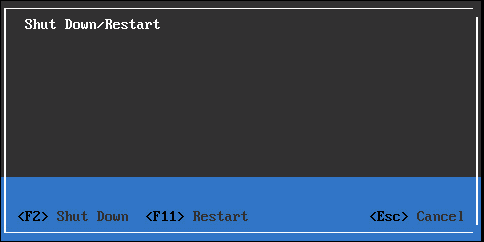 Thoughts
For those looking at how to Upgrade VMware vCenter VCSA appliance to 6.0 U3b, hopefully this quick post will help any wanting to bring their vSphere 6.0 up to the latest and greatest.