vSphere 6
Update manager Upgrade VMware ESXi 6.0 update 2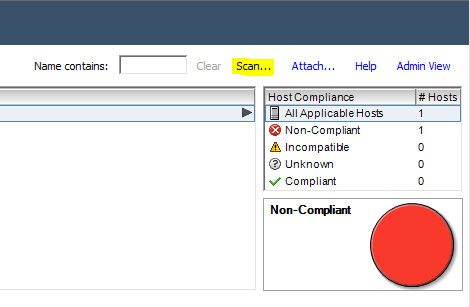 Below are the simple and easy steps to get your ESXi 6.0 u1 or earlier installation to update 2 (3620759) version.  Using update manager the process is very simple.  Make sure before updating your hosts that you have updated your vCenter server either Windows or VCSA as well as Update manager server (if separate) to the latest update 2 level to make sure you don't run into any issues.  Let's look at Update manager Upgrade VMware ESXi 6.0 update 2.
Update manager Upgrade VMware ESXi 6.0 update 2
In vCenter Server, click on your Update Manager tab.


After clicking the Scan action, you will see the pop up box asking for types of updates/upgrades you are looking for.  I you are already on ESXi 6.0 you can simply select patches and extensions since it is a rollup patch.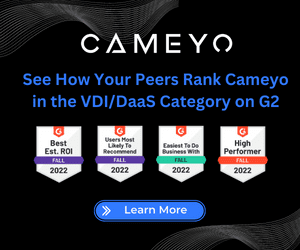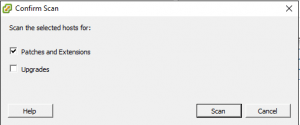 Click Remediate
Here we can make our remediation selections, we are simply leaving the default baselines selected.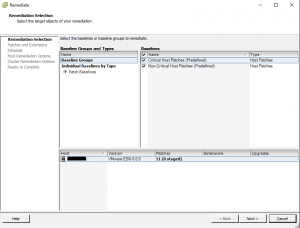 As we can see, the VMware ESXi 6.0 Complete Update 2 is listed.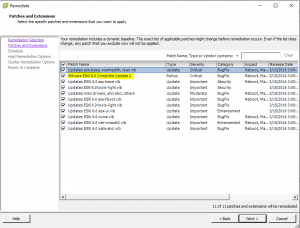 You can schedule or run immediately.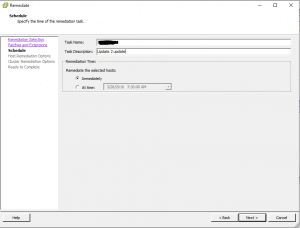 Host remediation options: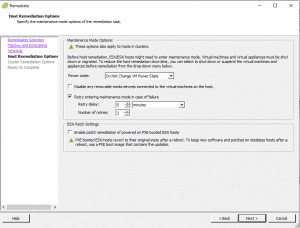 Be sure to disable the High Availability admission control setting by selecting the box.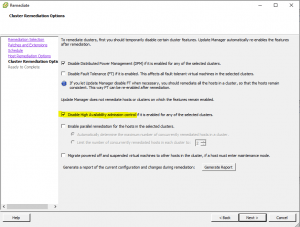 Finally, we get a summary of our remediation operation.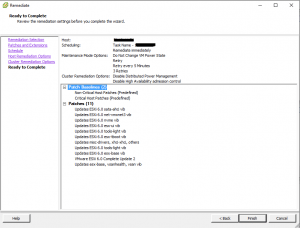 The remediation process will begin and work through the updates.  You will finally see the Initiate host reboot operation which means the update has completed.  After the host reboots, you should be good to go.

Final Thoughts
The update manager process is generally smooth as silk.  I only ran into an issue with one host in particular as it turns out had a bad SDCARD in that host – more on that later!  However, you should notice your update manager process to update your hosts to update 2 will go just fine.