Computers
How to quickly find folder sizes taking up disk space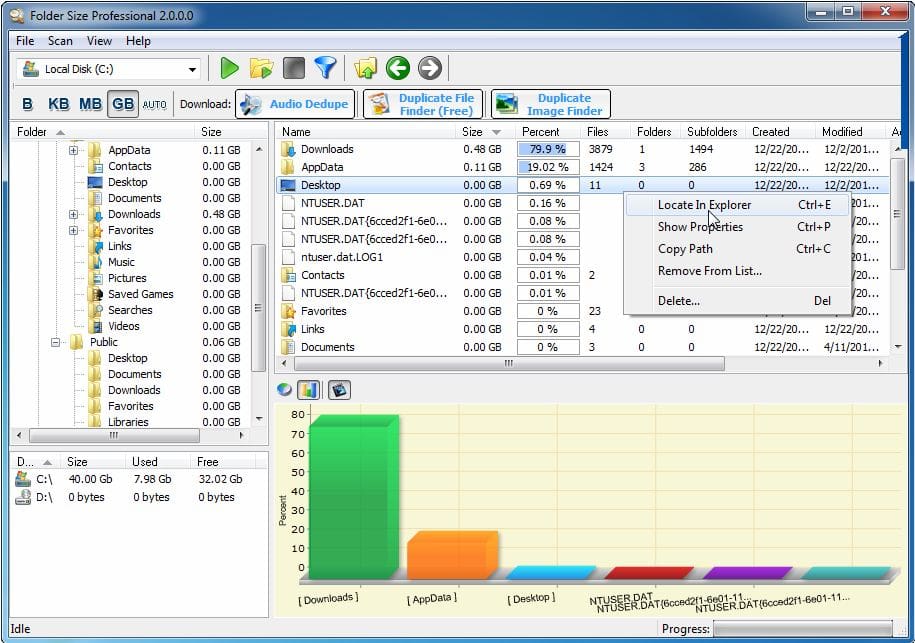 Have you had a disk space issue in the past with your workstation or server and wonder which folders or files are taking up all that disk space?  Let's say you have hundreds or even thousands of folders and you don't want to right click on every single one and view the properties just to see which ones might be large.  That could take hours or longer especially if you have tons of folders with files in them!  Don't worry anymore about the long hours staring at your monitor checking out those file sizes.
There is a really great free utility made by MindGems Innovative Software Products called Folder Size that provides a really nice graphical explorer type interface that graphically scans and displays folder sizes in a hierarchical listing.  After the scan completes, the program even shows the information in various graph formats including bar graph, pie graph, and animated graph formats.    There are also handy contextual menus that can be used to right click on a folder or file, and quickly locate that file in Windows Explorer outside of the program.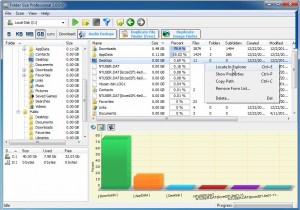 You can also change the display of the file sizes using either bytes, kilobytes, MB, or GB which can help locate sizes more easily for some who are more familiar with one size designation than another.  There is also an "auto" button that automatically chooses the file size designation depending on the size of the file to help with file size comparisons.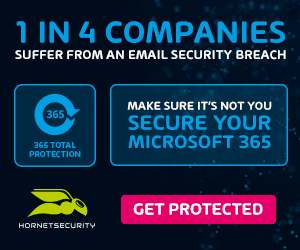 There are a few features in the Free version that are locked and only found in the Personal or Professional versions including:
Saving/loading projects
Using Filters for the scan
Printing results
Exporting results
Network scans
To see a full listing of the comparisons between the different versions check out the comparison table found here.  However, for most the very rich featured free version will perform most of the tasks that end users will be interested in for determining disk space problems or file sizes on workstations or home computers.  Enterprise admins may be interested in the Professional version which includes network scans which may be helpful in determining file sizes on remote network workstations/servers.
All in all, this is a great tool to use in troubleshooting disk space issues, or in simply determining which files or folders are taking up space on a hard drive.