Computers
Looking for a great LED HD Monitor – LG Flatron E2411PU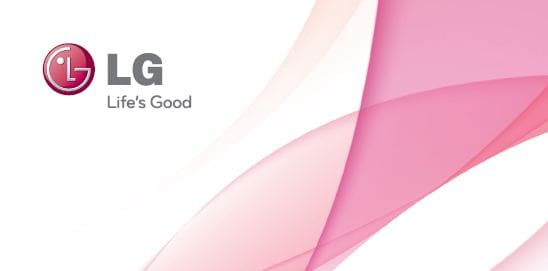 If you are looking for a really great LED full HD monitor, then the LG Flatron E2411 is a great choice!  The other day, we picked up a couple of these monitors from Newegg, and have been very impressed with the quality and performance of these units.  In checking Newegg today, however, it looks as though they are out of stock for now, but you can still find these over at Amazon.com for around $230.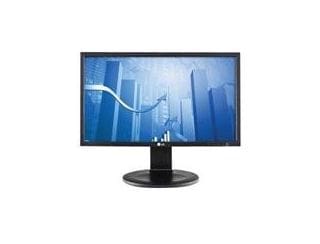 Specifications: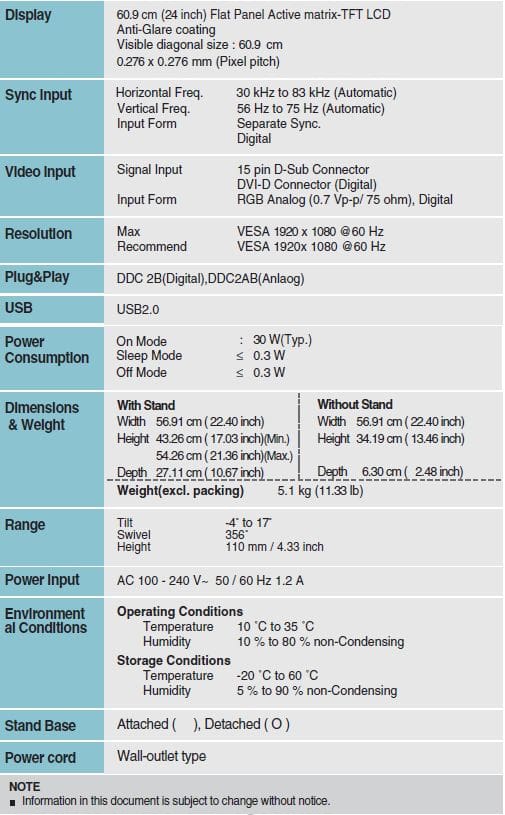 This is just a great overall monitor for just about any type of use.  Again, you get full HD resolution (1920 x 1080) and extreme brightness levels.  In fact, on our units, we had to turn the brightness down quite a bit as it is almost uncomfortably bright.  The colors look great on this monitor too.  Full and rich body present you on just about anything you throw at it – movies, stills, application windows, etc.  This monitor should be suited for just about anyone looking to upgrade without breaking the bank.  LG is definitely trying to enter into the display market in a large way.  Recent news has LG developing a display that beats the retina display found on the new iPad and iPhone 4s.  They are definitely sinking a lot of time, money, and development into their panels.  It definitely shows with the E2411.
Don't miss out on new posts! Sign up!