Wallpaper
Free High Resolution Desktop Wallpaper for Download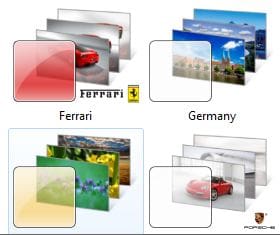 If you are like me, you are always looking for great wallpaper content for your desktop.  It makes our day to be able to have nice looking wallpaper as the backdrop for the work environment.  It is difficult to find great sites that offer high quality wallpaper without running into malware.  However, there is a great site out there that offers free high quality content for use on your workstation, laptop, or mobile device.  Take a look at the site Interfacelift. Interfacelift provides constantly updated, free wallpapers for download.  The site is extremely easy to navigate and features automatic detection of screen resolution which is really exceptional and doesn't leave you hunting and searching for your screen size or left disappointed because they don't have your size for download.
The image quality found here is simply amazing and again the ease of navigation is superb.  Another aspect of the site that makes each photo even more interesting is that you have the descriptions from the photographers themselves explaining the location and conditions the photos were taken under as well as the camera specifications, shutter speeds, lenses, etc.  This really makes the whole persona of the wallpaper come alive in its own right.  For those aspiring photographers out there, you can also upload your photography to Interfacelift by creating a user account and then following the guidelines for wallpaper submission.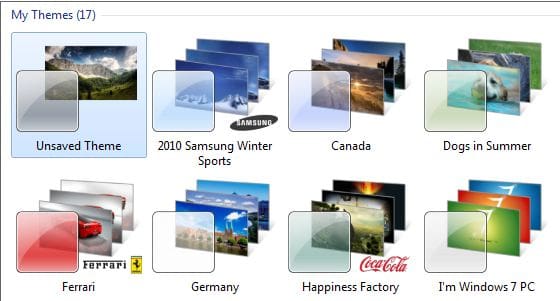 All in all, this is a great site that contains high quality material and no worries as to the site content or what is happening in the background while you are browsing wallpaper selections.  The features, selections, ease of use, opportunities to gain exposure to photographer's works are additional reasons to take a look at Interfacelift.
Don't miss out on new posts! Sign up!