Recently, Microsoft had big news with the revamped SkyDrive they are now offering to Windows Live users.  Although they have bumped the storage space available to new users down quite a bit (from 25GB to 7GB), they are offering some cool new tools with the SkyDrive platform that may make up for the missed space that users no longer have available.  Our only gripe here though is that if it works better than ever now, people are going to want/need the additional space more than ever also.
To pull the SkyDrive app down, simply go to https://apps.live.com and choose to download the "SkyDrive for Windows" app.
Installation
Installation of the new app is quite a breeze and the application itself it pretty lightweight.  The install package is around 5MB and the footprint on our test workstation was minimal once we had it setup and running in the background.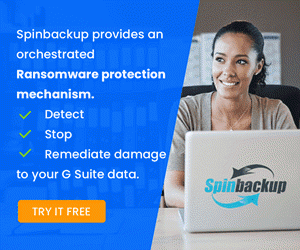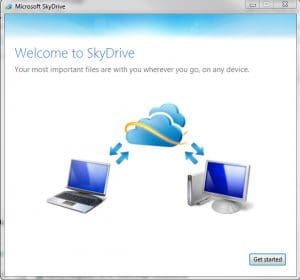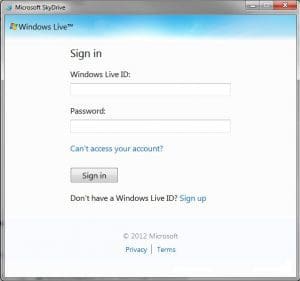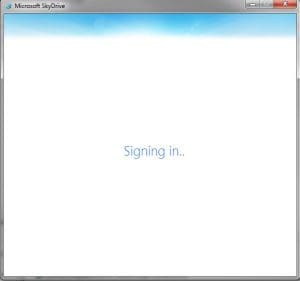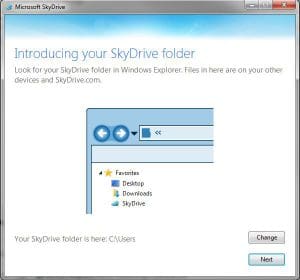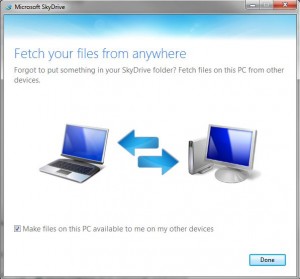 The new SkyDrive app is a step forward for Microsoft.  You can definitely tell the cloud storage wars are about to heat up with Google revamping their service and companies like DropBox also working hard to capture market share.  Oftentimes it is the companies that get the foothold early on that in the end are the winners.  Time will tell just who has the best offering here and which one people are willing to use and trust with their data.
Microsoft definitely has the upperhand here with Windows 8 being closely integrated in with Windows Live, all the tools and services to make this work seemlessly for end users will already be in place.