Windows 8
New Refresh Feature in Windows 8 keeps from losing files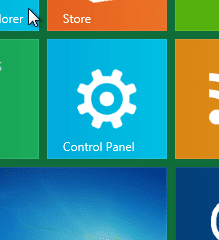 One exciting new feature of Windows 8 is the new Recovery options that are found under the control panel.  It is similiar to the system restore functionality although much slicker.  We wanted to detail these features for you and show you how they work.  This should safe countless headaches of lost data due to malware corruption or some other software issue that a user may be dealing with.  The Refresh features keeps your photos, music, videos, and other personal files.
So let's get right into it.  Navigating to the Recovery feature isn't too hard to find.  We still have the Metro UI enabled on our virtual machine, so we went that route.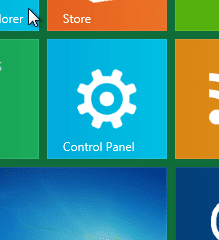 Here we simply click on the "Control Panel" button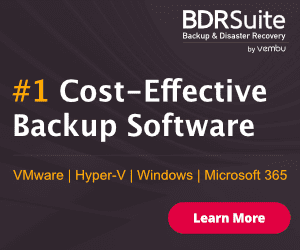 Scroll down to the bottom of the Control Panel page and you will see the "More settings" option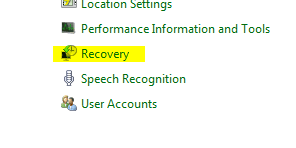 Clicking on the "More settings" menu option simply takes us to the "Desktop Control Panel" which should look like the familiar control panel we all know from Windows 7.  Click on the "Recovery" option in the menu options.  ***Note we have the "small icons" view turned on above.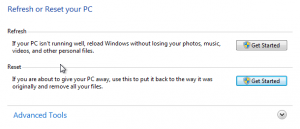 Note the new "Refresh or Reset your PC" options.  We chose the "Refresh" option to leave any personal files intact.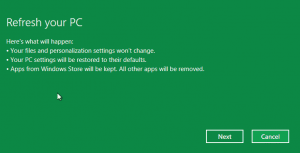 When you click the "Refresh" option you are presented with the above menu option.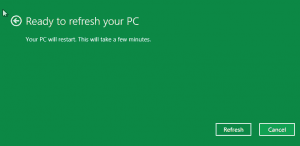 After mounting the media we were then notified that Windows was "Ready to refesh your PC."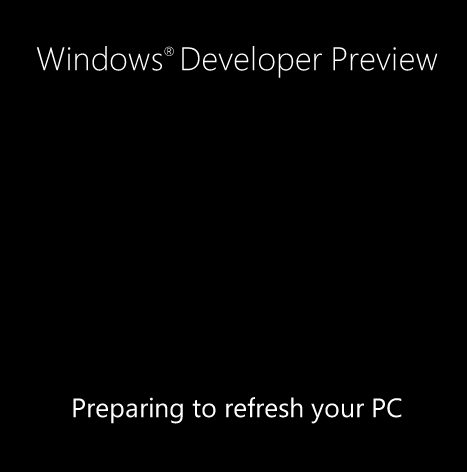 Files were copied and then the machine rebooted where we see the "Preparing to refresh your PC."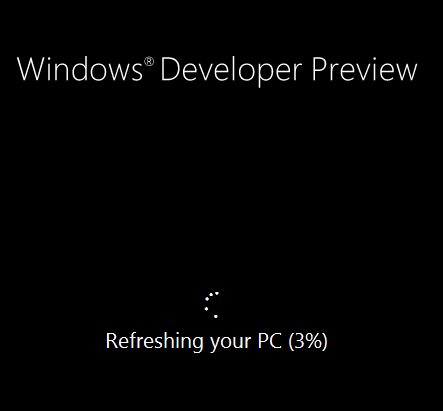 The refresh starts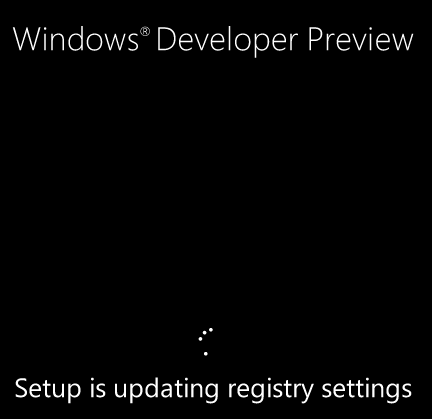 These screens look familiar from the initial install of Windows 8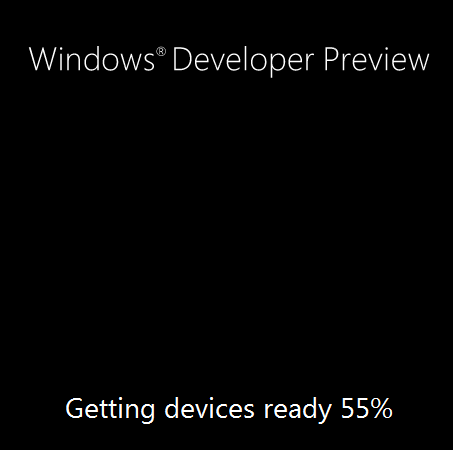 Devices are setup and we are eventually taken to the login screen
Post Refresh Process
The refresh process was actually very quick.  It only took about 15 minutes in our VirtualBox VM to do the refresh.  Although we didn't have tons of software install or a lot of personal files to preserve.  Another interesting note is that the Refresh Process places a file on the desktop after it finishes called "Removed Apps."  It is an HTML document that can be opened in a browser – in our case IE 10.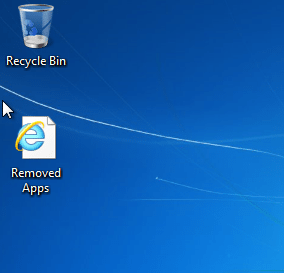 Below is the contents of the "Removed Apps" web document:

As you can see above the only thing that was removed from our virtual machine was the "Oracle VM VirtualBox Guest Additions 4.1.2" software that we had installed.
Final Thoughts
All in all this is a way cool process that is a welcome addition to Windows.  It really does take the "know how" out of reloading Windows.  Anyone should be able to follow the prompts and restore their machine back to a fresh software state.  Hopefully in the future and more final renditions of Windows 8, things such as the installation media will already be available to the process so that even that step is eliminated.