Android
How to Install Cyanogenmod 10 CM10 on Samsung Galaxy S2
As we have posted before on Computer-howto.com, we are huge fans of the Cyanogenmod ROMs as they provide the true Android experience without all of the bloatware and wrappers that Android comes with on a stock ROM from the carrier.  A lot of the true beauty of Android isn't allowed to shine through with the custom interfaces that are written or customized UI's that really water down and almost destroy what makes the new releases and code bases exciting.
Fresh on the heels of getting the stable release out the door for Cyanogenmod 9 or CM9, the Cyanogenmod team has feverishly started working on the next iteration of the Cyanogenmod series with Cyanogenmod 10 or CM10.  This newest ROM incorporates the newest from Google, the "Jelly Bean" code base and is certainly a step up for Android users everywhere with the new features and especially performance enhancements.  Jelly Bean includes the more "Siri-like" voice recognition code which Android users have been chomping at the bits to receive.
Note – Flashing your phone with "non-factory" software holds the potential to "brick" your phone to a point where it is unusable.  Be sure you understand the risks of flashing new ROMs to your phone and know how to properly take and restore backups of your current working state.
Know how to backup your phone -Make sure you have backed up your phone by using software such as ROM manager to take an image of your phone's current ROM that can be restored if something goes wrong:  https://play.google.com/store/apps/details?id=com.koushikdutta.rommanager&hl=en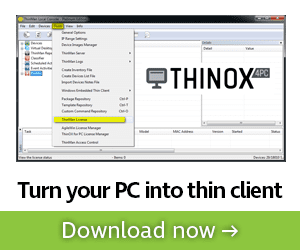 Get the files – Take a look at the official development page for the Jelly Bean release for the Samsung Galaxy S2 here:  https://forum.xda-developers.com/showthread.php?t=1794758
Check out further details on the install here:  https://www.theandroidsoul.com/official-cyanogenmod-10-cm10-galaxy-s2-download-the-preview-build-now/
We will keep everyone posted on the findings with CM10 as it is sure to be a real winner again for the CM team as they continue to churn out what we feel is the best ROM out there for performance, stability, and look and feel.